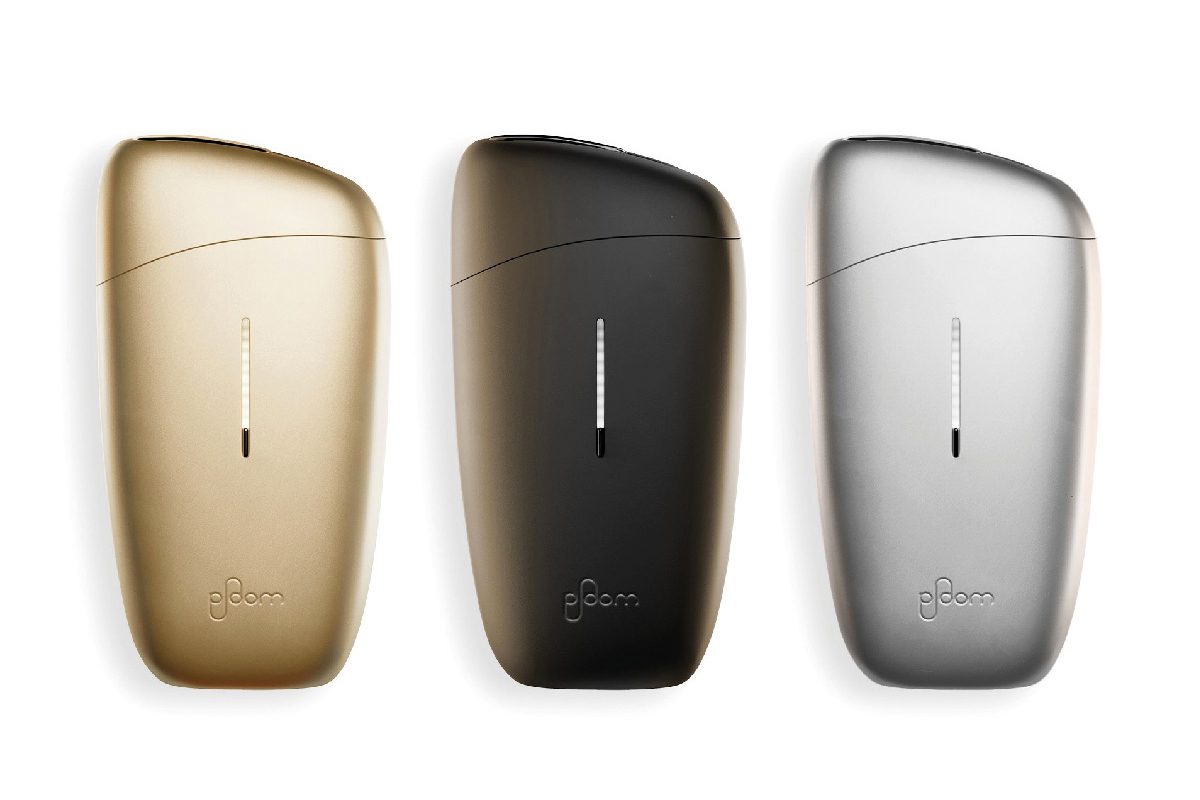 REPORTING a jump of 270% sales in the category in the previous 12 months, JTI has entered the UK heated tobacco market.
General manager of JTI UK, Dean Gilfillan said: "The time is right for JTI to enter this exciting growth segment in the UK with a proven product that continues to grow in markets in which we have already launched.
"We are focused on meeting the needs of our consumers and providing them with the quality products they want, both today and in the future."
The UK launch of Ploom S follows launches in Japan, Russia and Italy where JTI reports Ploom S has growing market shares; offering existing adult smokers an alternative but familiar tobacco experience by heating tobacco instead of burning it.
And the firm claims Ploom S offers advantages over competitor products with a fast heating time, no smoke smell, no puff limit and minimal mess, with a single charge that can cover 20 sticks.
To support the launch, JTI has created a bundle pack of a Ploom S device and five packs of EVO tobacco sticks with an RRP of £39.
Nick Greens, head of reduced risk products at JTI, said: "It is predicted that by 2025 there will be nearly one million Ploom users nationwide and that traditional retail will contribute to two thirds (67%) of this volume.
"We know the profit opportunity that this category presents retailers is significant, and we're therefore committed to making this launch a success and are supporting retailers across the capital every step of the way."
Retailers interested in stocking Ploom can find more information at www.jtiadvance.co.uk/ploom