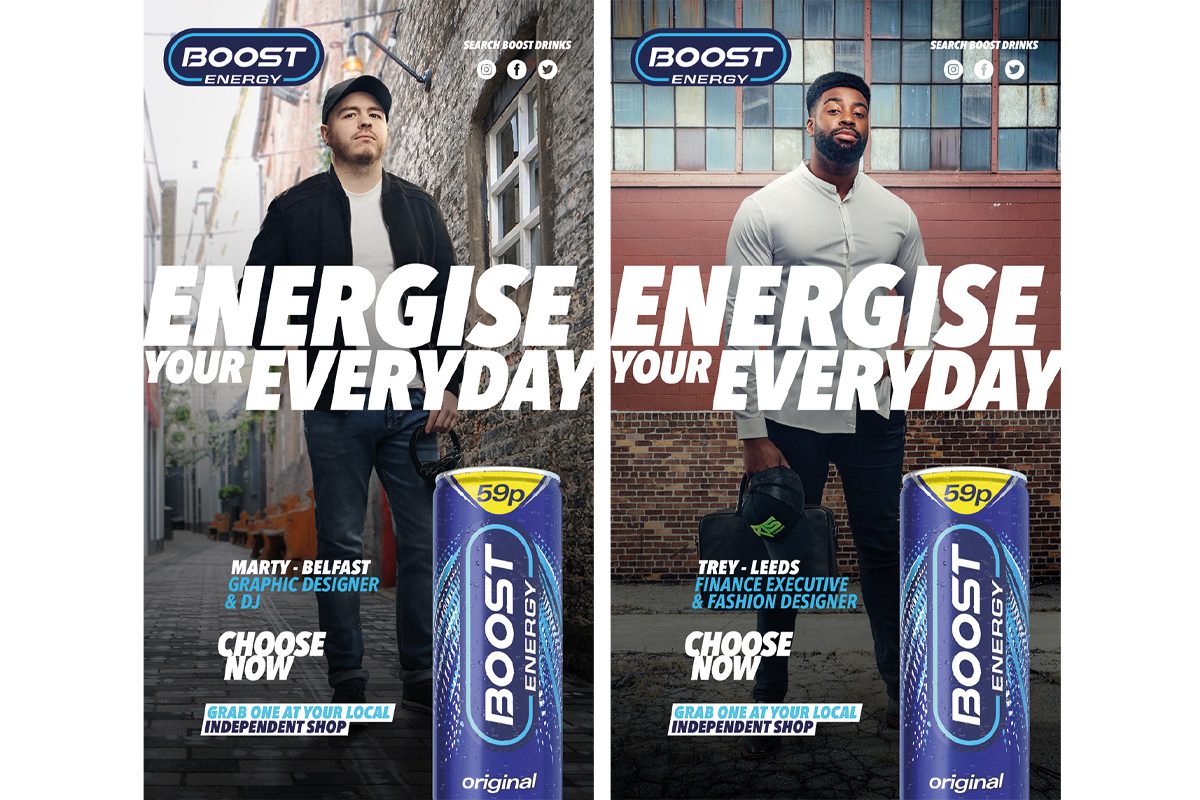 BOOST has thrown its weight behind the convenience sector with the launch of a seven-figure marketing campaign.
The convenience-exclusive energy brand has unveiled plans to spend £1.2 million on its 'Choose Now' campaign to coincide with a packaging overhaul across its range.
Boost's Choose Now campaign focuses on "living in the moment", portraying consumers living hectic lifestyles.
The brand's new television advertising campaign launched on 18 September with ads appearing across channels including Sky, Channel 4 and ITV.
The energy drink brand has also been appearing across outdoor advertising sites since 21 September.
Boost's new look packaging is also being supported with new point of sale materials available to independent retailers.
The new-look packs feature a revamped logo and a new design with the goal of giving the brand a "more premium feel."
Further support for Boost will come in the shape of a consumer sampling campaign. The nationwide campaign will see 140,000 first year university students gifted with 'Welcome Boxes' stocked with he entire Boost Energy range.
The brand's website has also been relaunched.
Adrian Hipkiss, marketing director at Boost, said. "As a business that is committed to selling exceptional value products exclusively through independent retailers, this campaign was developed with the channel in mind to ensure we're continuing to add value.
"The campaign is a real step-change for us and leverages our challenger credentials as a down-to-earth brand that champions every day, local people something that we hope will resonate with our audience and drive more people into stores."