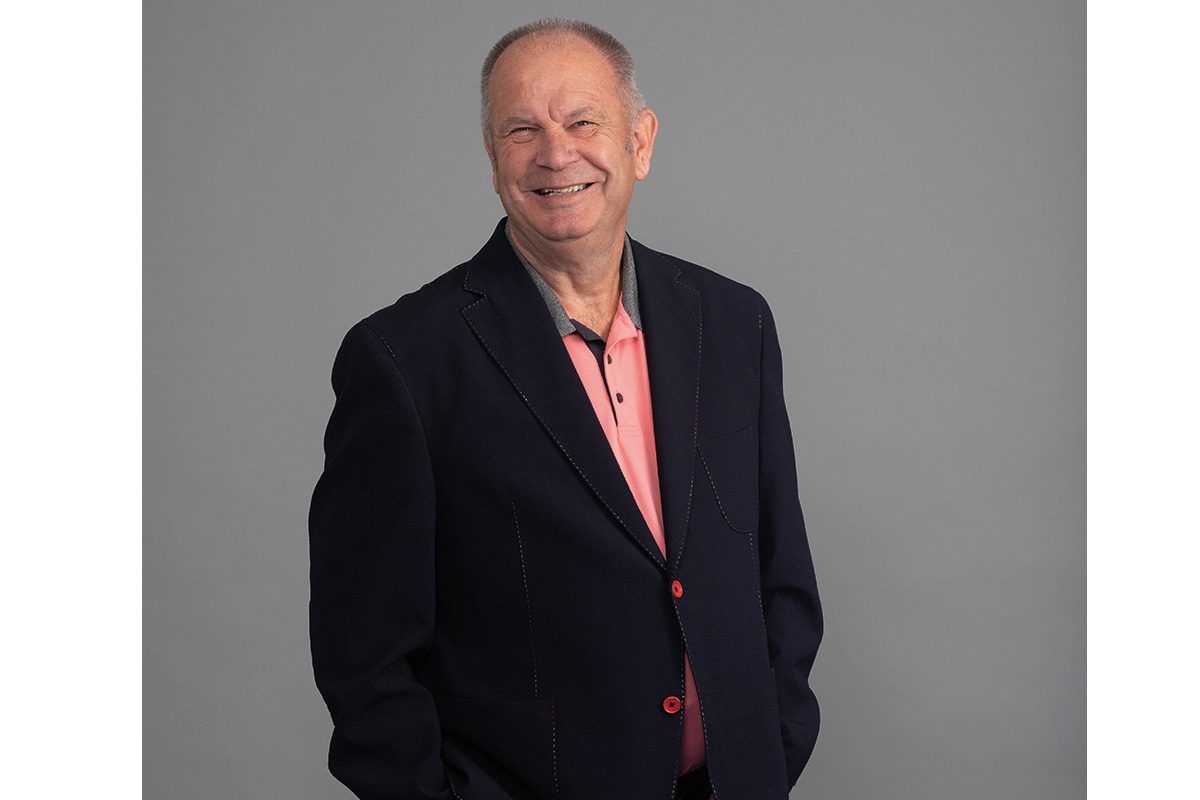 THE Scottish Grocer team was saddened to hear that Ian Smith, cash and carry controller at Boost Drinks, has died.
Ian worked with Boost Drinks for eight years, looking after some of its largest customer accounts including Bestway, Booker and Unitas.
Prior to his time with Boost, Ian worked for The Wholesale Company as a client service director and worked extensively across Scotland and Newcastle.
On Ian's passing, Simon Gray, chief executive of Boost Drinks, said: "Ian was a man of the people who brought great passion, innovation and fun to everything he did, and delivered fantastic results over a long and distinguished career.
"He was a great collaborator with both his colleagues and customers. He will be sorely missed by so many people."