Online sales break records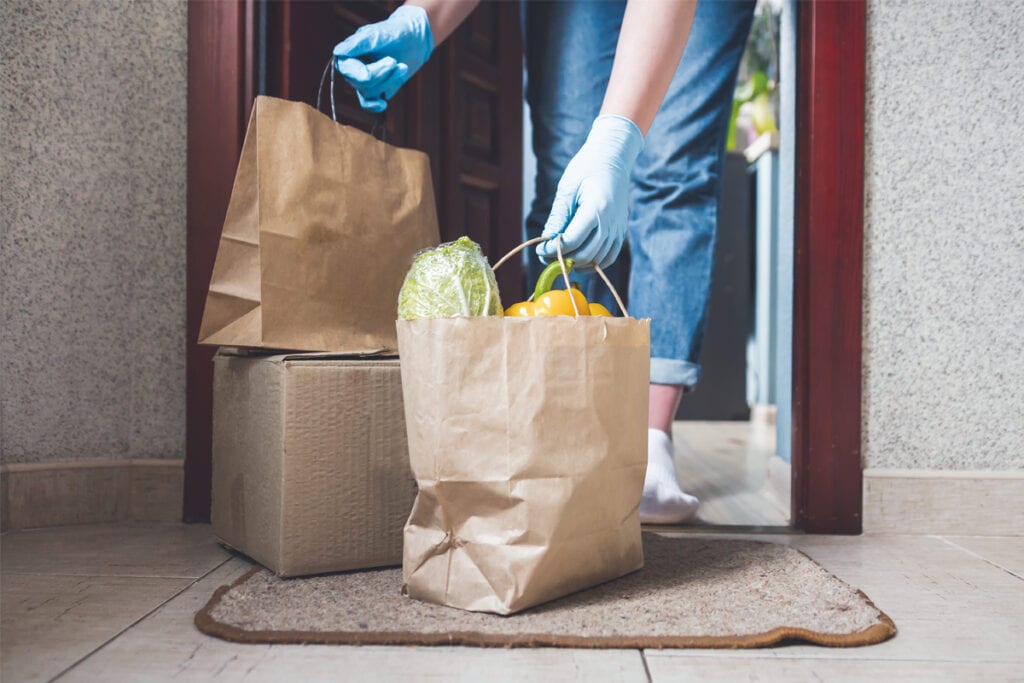 ONLINE grocery shopping growth continues to gather steam according to the latest retail sales figures.
Data collected by Nielsen for the four weeks to 8 August revealed that online sales accounted for 97% of all FMCG growth in UK supermarkets. British consumers spent an additional £678 million compared to the same period last year, £658m of which was generated online.
Mike Watkins, Nielsen's UK head of retailer and business insights described the shift to online shopping as "the most dramatic change in shopping behaviour we've ever seen."
"Though it has clearly been a positive game-changer for shoppers and some retailers, it has come at the expense of stores – something that we have already seen in non-food retailing," he said.
Figures from Kantar for the 12 weeks to 9 August told a similar story. According to the data specialist, online grocery reached a new record market share during the period, accounting for 13.5% of all sales.
Online hasn't been the only beneficiary of changing consumer behaviour in 2020.
Kantar also recorded a 45.4% increase in market share for symbols and independents.
Other retailers faring well included Iceland, with a 29.2% increase in market share, Co-op at 22.4% and the discounters Aldi and Lidl – up 12.7% and 15.7% respectively.
Taking grocery as a whole, UK sales grew by 14.4% compared to the same period last year, representing a decline compared with the previous month's increases. Kantar suggested growth has slowed as consumers "ease back to normality" post lockdown.