Changing landscape brings opportunity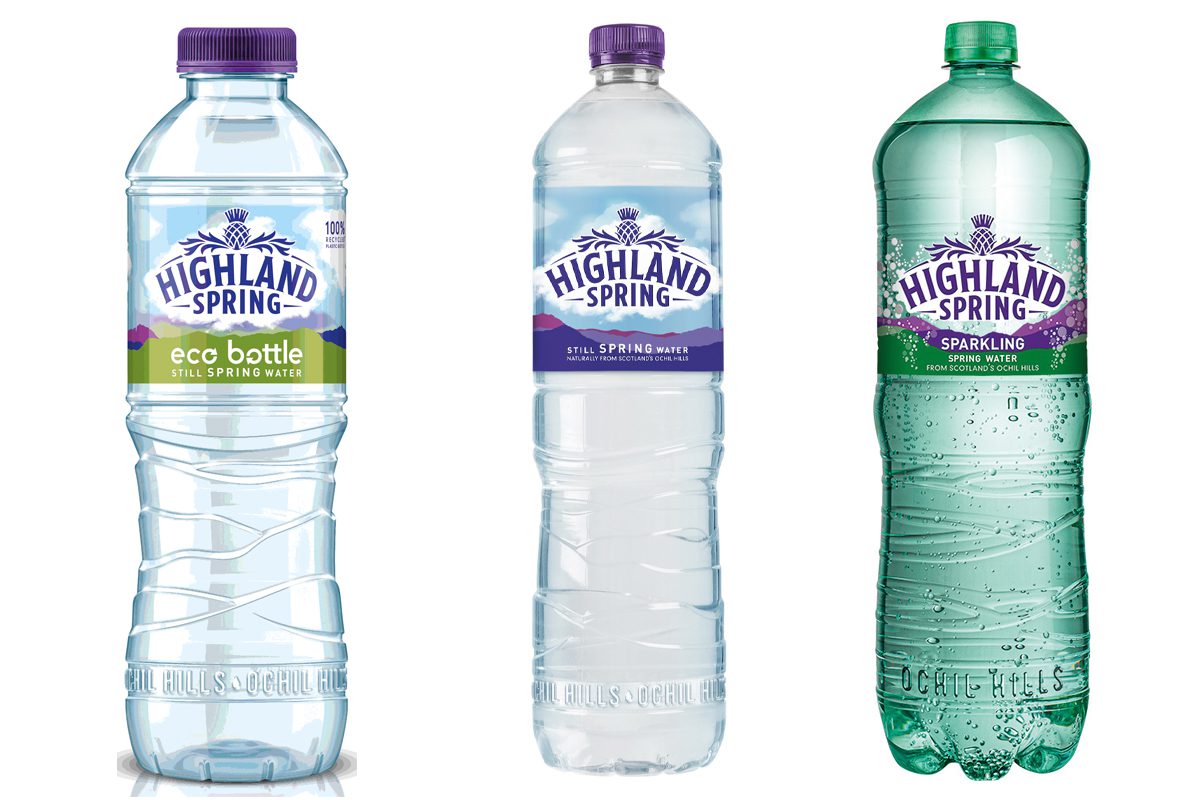 CONSUMPTION habits have changed across categories this year and bottled water is no exception.
With more consumers visiting their local store than ever, the purchasing habits of c-store customers have evolved in light of the coronavirus crisis.
Nichola Grant, channel marketing manager at Highland Spring Group, said that consumption of bottled water is "currently seeing a switch" from single-serve packs to larger bottles and multipacks.
"As a result of this, retailers need to ensure that they have a good range of small and large bottle multipacks on offer," she said.
Sparkling water also seems to be benefiting from the new normal, as shoppers look to recreate some of their favourite on-trade serves at home, as Grant explained.
"As shoppers are staying at home for longer periods, indulgence and reward are becoming more important too.
"There is an opportunity here for retailers to cater to the occasions which have shifted from out of home to in home.
"Sparkling water has seen a significant increase over the course of the last three months so retailers should focus on ensuring key brands and best sellers are always present on shelf," she said.
Another key change in consumer behaviour, according to Grant, is an increase in shoppers seeking products which are locally sourced during the pandemic.
"This means that retailers should highlight the provenance of key brands in store, as this will serve as a driver of purchase," she said.