Double-digit growth in lockdown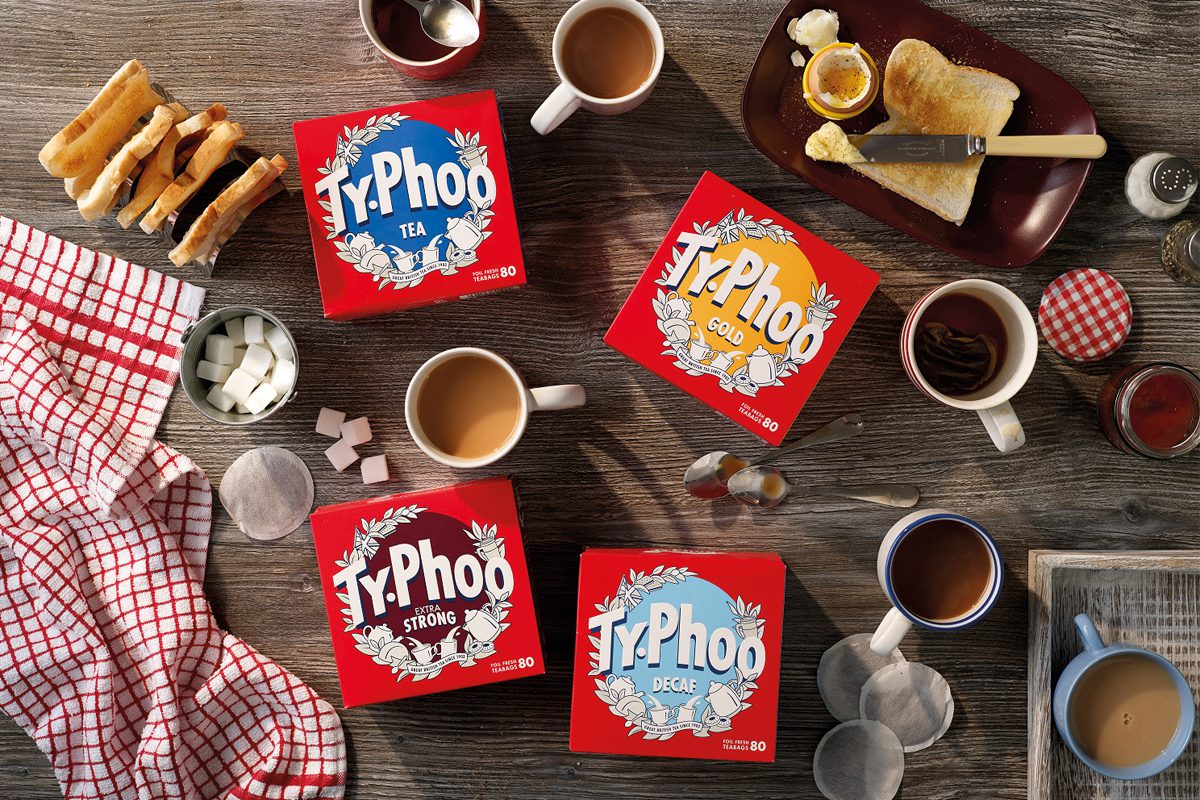 THERE are more hot beverage options out there than ever before, but British consumers are still picking up black tea in droves.
Kantar figures for the 12 weeks to 19 April, provided by Typhoo, revealed that black tea has been enjoying a resurgence in popularity, with sales up 12.8% vs 9.6% for the wider hot beverages category.
Coronavirus restrictions have undoubtedly played their part in this growth, according to Typhoo Tea Ltd chief executive Des Kingsley.
"With people spending more time at home due to Covid-19, millions of consumers have rediscovered their love of a traditional cuppa and we've been working hard to ensure enough product is available to meet the surge in demand," he said.
Not content to rest on their laurels, the team at Typhoo are gearing up for more marketing activity soon, according to Kingsley, driving incremental sales in the process.
"We have a solid base of consumers already buying into the brand. The next stage in Typhoo's journey is to re-engage shoppers using a campaign that reinvigorates our bold personality, which was historically always laden with British humour and satire.
"The plans we are putting in place will not only keep those consumers buying more but will bring new shoppers into both the brand and the hot beverages category," he said.