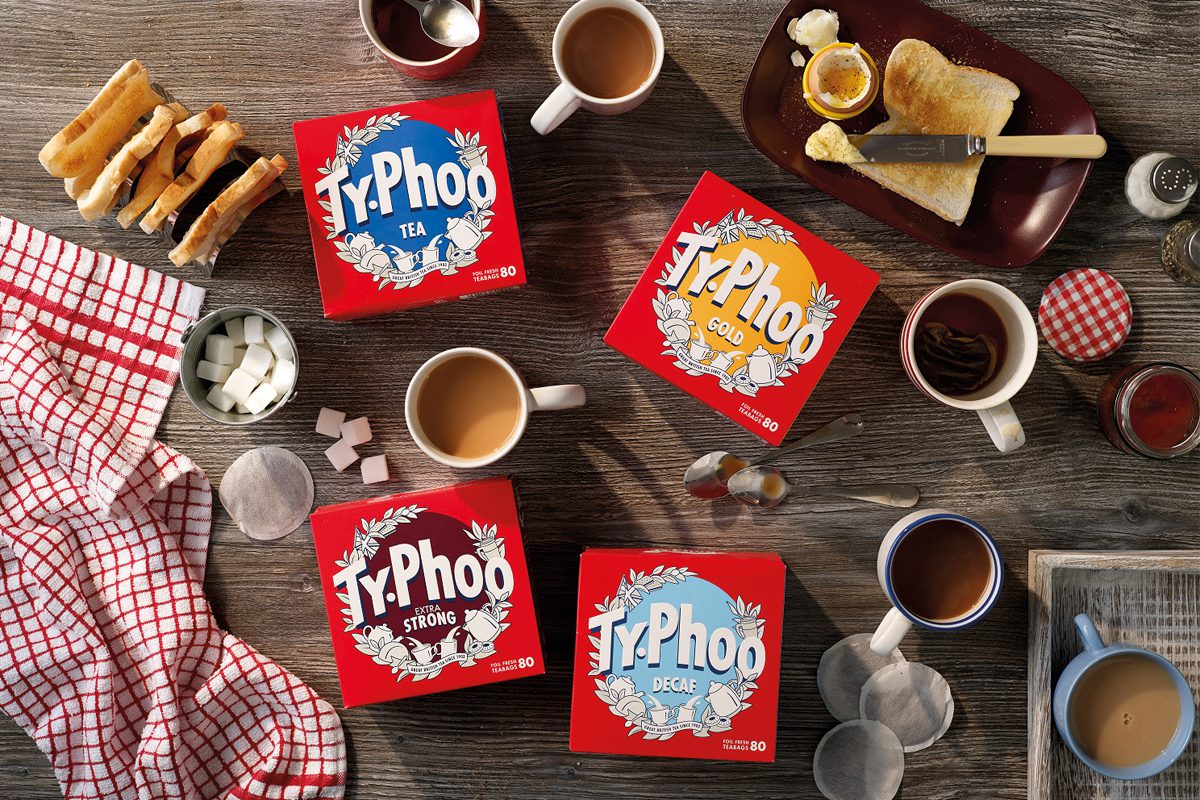 TEA brand Typhoo has a new shareholder in private equity firm, Zetland Capital.
Typhoo Tea chief executive, Des Kingsley, said the deal will enable the company to reassert its brands in the UK and internationally and deliver profitable growth.
He said: "After a challenging two years, we are pleased that we can now continue with our programme of rebuilding one of the nation's favourite tea brands.
"We have plans in place that will result in the creation of new jobs across all areas of the business. Zetland's support will allow us to invest in our factory and ensure a bright future for the company."