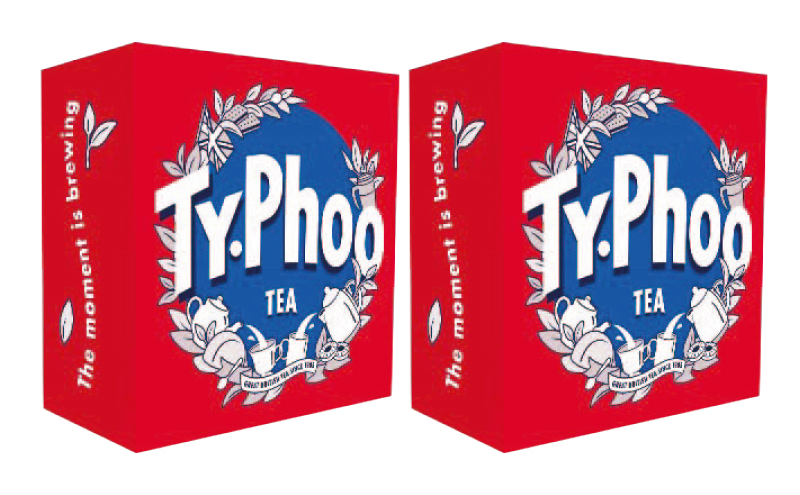 ICONIC tea brand Typhoo has had a complete brand redesign, in a bid to appeal to younger consumers.
In the year that the firm celebrates its 115th anniversary, the new packs feature a nod to Typhoo's history and its future: with china cups and traditional tea pots sitting alongside electric kettles and travel mugs.
While it wants to appeal to younger shoppers, the brand is also keen to avoid alienating its existing shoppers, instead hoping to re-establish its position as a family favourite.
Typhoo marketing manager Paulina Gorska, said: "We are entering a really exciting new chapter for Typhoo.

"Our challenge has been to remain true to our roots and character while driving cut through and relevance in a challenging market.
"By looking back to look forward, Typhoo is on a mission to differentiate black tea; bringing a sense of occasion and feeling of inclusivity to the category."
As part of the brand shake up, Typhoo also dropped Nigella Lawson as a brand ambassador.