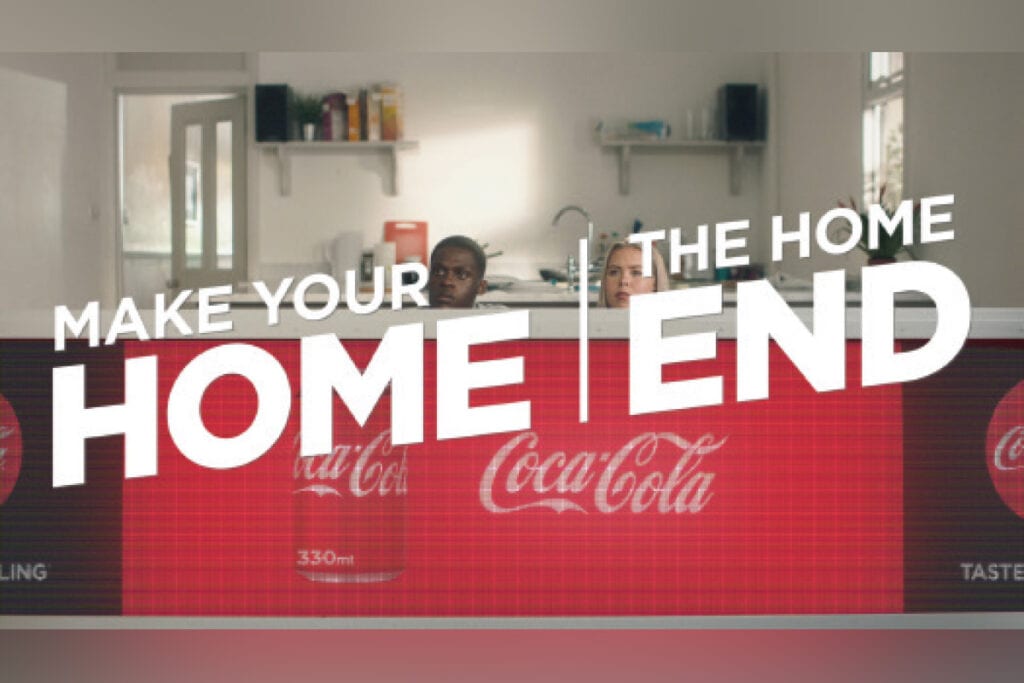 COCA-Cola European Partners has made some big signings to supports its 'Make Your Home The Home End' campaign.
Premier League footballers Marcus Rashford, Harry Kane and Alex Oxlade-Chamberlain have all come on board as ambassadors for the brand in time for the 2020/21 Premier League season resuming.
As part of the campaign, CCEP has launched a new on-pack promotion offering fans the chance to win a Premier League shirt every week.