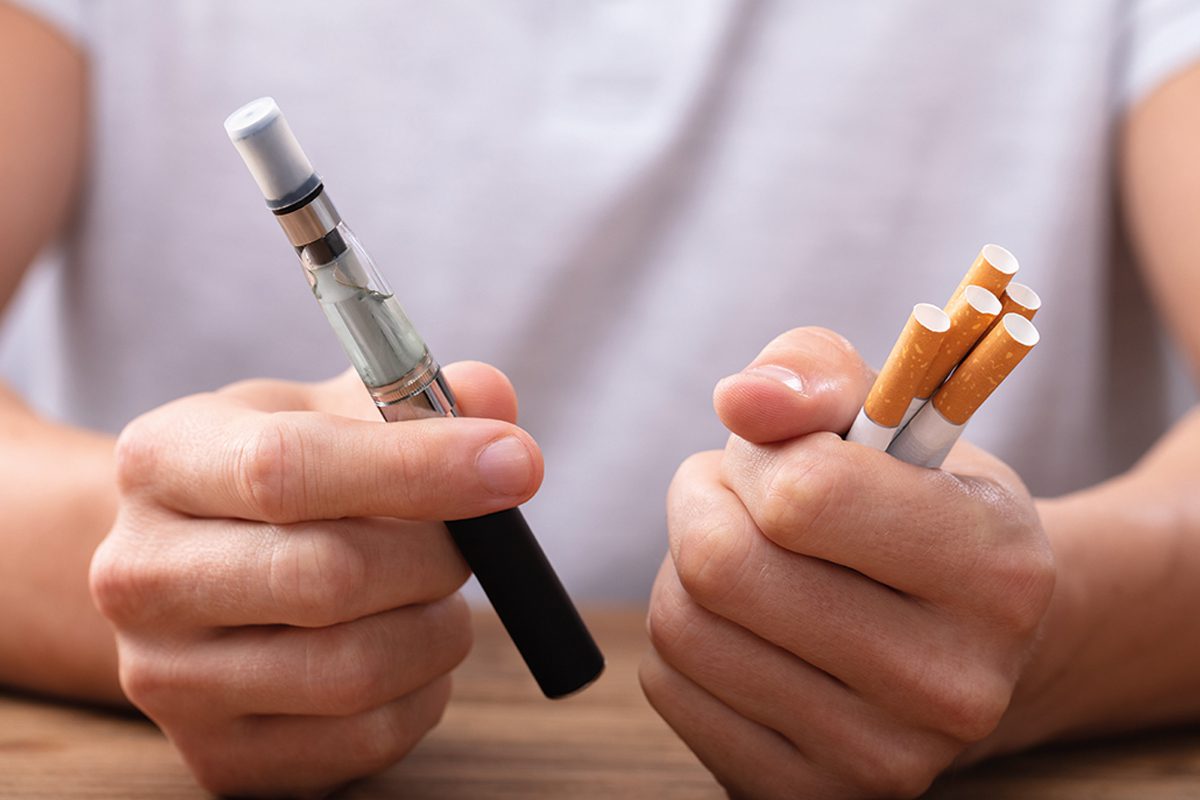 THE UK Vaping Industry Association (UKVIA) has called on the UK Government to consider reducing VAT on vape products in a bid to curb smoking.
The UKVIA has written to chancellor Rishi Sunak urging him to bring vaping VAT in line with the rates applied to nicotine replacement therapies (NRT).
VAT for NRT products currently sits at 5%, while vaping is subject to the standard 20%.
John Dunne, director at UKVIA, highlighted the role vaping has played in assisting smokers to quit and argued that a VAT cut could lead to even more consumers making the switch.
Dunne said: "The vaping sector has been a major retail success story this century and is playing a major role in getting smokers to quit, thereby helping cut the huge annual cost of healthcare associated with smoking.
"Yet according to research nearly one in 10 smokers do not switch to e-cigarettes because they consider them to cost too much.
"Ensuring that the price of vaping products remains much lower than cigarettes is vitally important in continuing to encourage some seven million smokers in the UK, who otherwise do not quit, to make the switch."