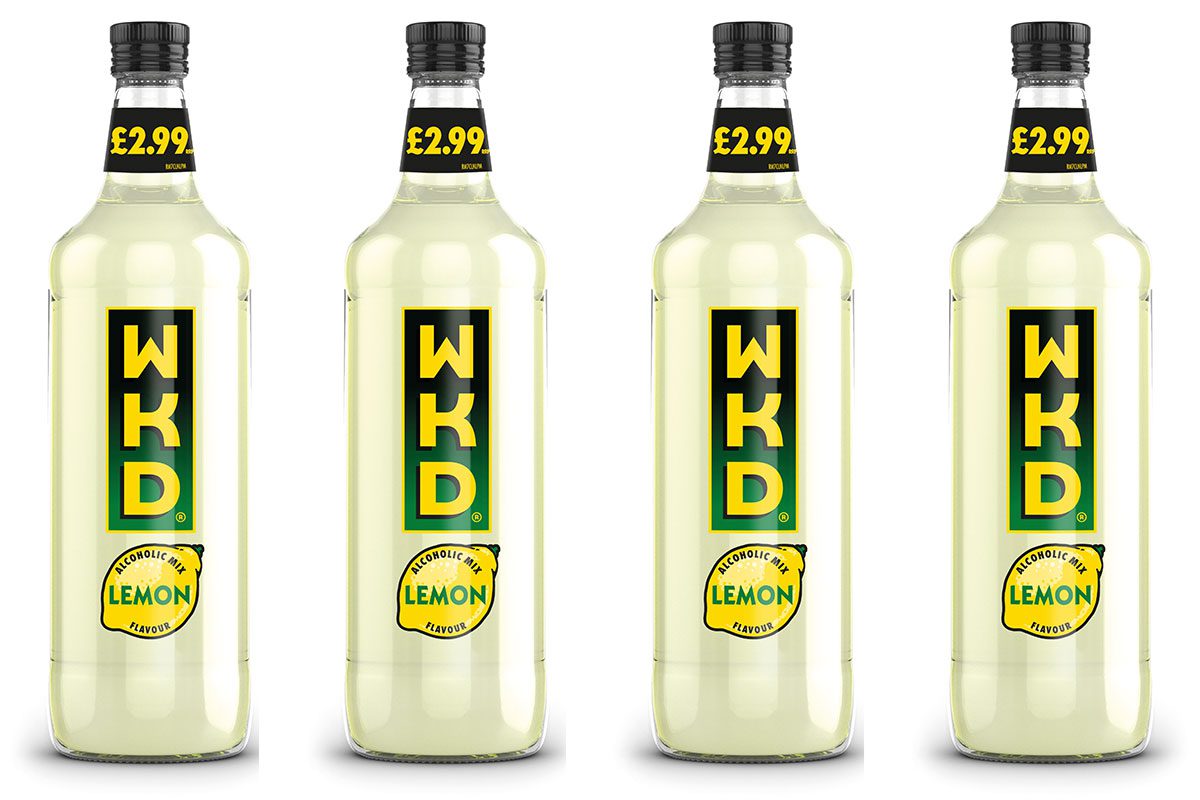 WKD has added some citrus flavour to its range with the launch of its latest RTD.
The new 4% ABV WKD Lemon is available in 700ml glass bottles, in both standard format and a £2.99 price-marked pack.
WKD Lemon is the fourth flavour to join the range in the last two years, following on from WKD Mango Crush, WKD Pink and WKD Dark Fruit.
SHS Drinks, the firm behind WKD, said the brand has a proven track record of innovation, with a particularly strong performance in Scotland.
Nielsen Scotland take-home figures for the 12 weeks to 13 June revealed WKD enjoyed a 109% increase in take-home sales.
Nick White, head of marketing at SHS Drinks said: "WKD Lemon will bring an exciting citrus dimension to the range.
"Lemon is a classic, ever-popular drink flavour and expanding our offering will further increase WKD's appeal to its core 18 to 24-year-old target market.
"WKD is on an incredible volume trajectory currently and new Lemon will add yet further zip and momentum; this fresh new flavour will help ensure that WKD continues to generate strong sales growth for stockists."