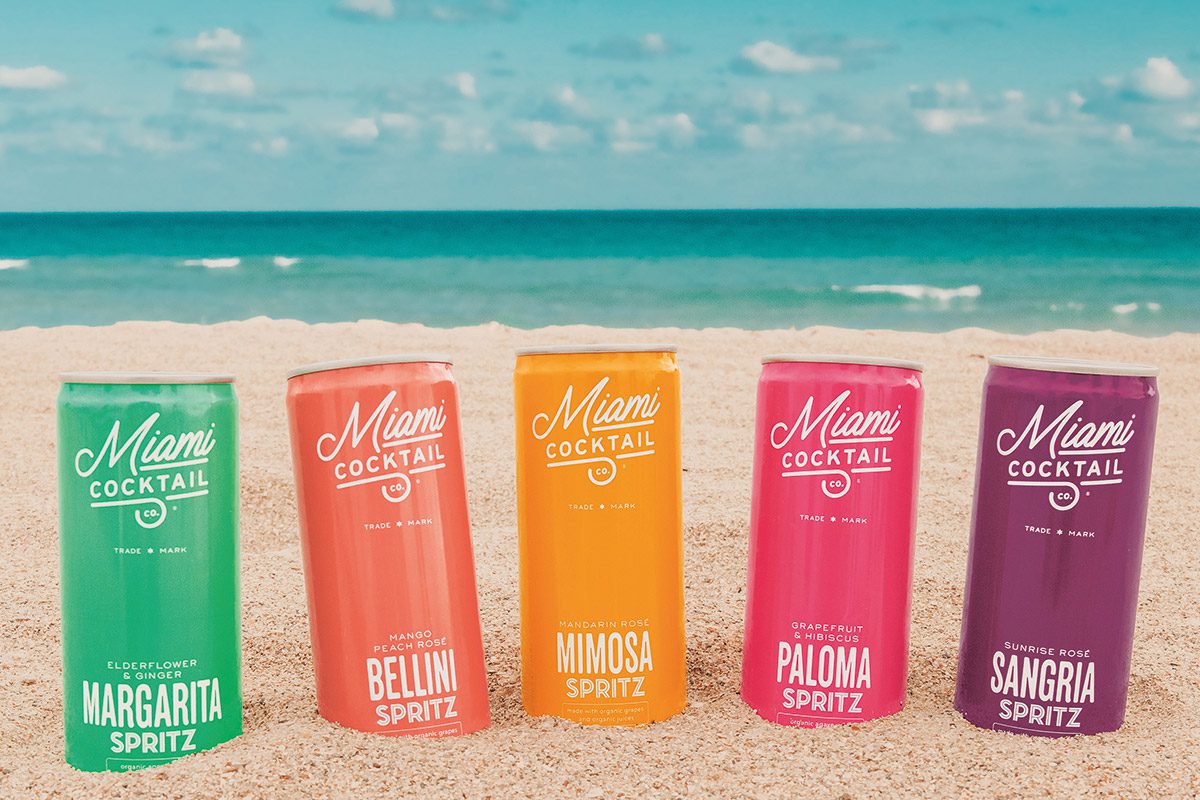 MOLSON Coors has joined forces with Miami Cocktail Company to roll out the American RTD brand in the UK.
First launched in Wynwood Miami, Miami Cocktail Company produces two ranges of organic cocktails: Organic Sprits RTD, which includes five 5% ABV variants packed in 250ml cans; and Small Batch Originals, a 750ml bottled organic cocktail range.
Ross Graham, chief executive and co-founder of Miami Cocktail Company said: "We are excited to expand Miami Cocktail Company's presence into one of the most discerning tastemaker markets in the world, and we are thrilled to have Molson Coors Beverage Company on board to lead those efforts.
"Our plan is to start and focus in the UK, followed by select European markets and Australia."
Ali Pickering, marketing director at Molson Coors said: "There is a clear trend towards ready-to-drink, on-the-go formats but we're seeing consumers want something more than just convenience. It's the desire for exciting new flavours and experience-led drinks which give a more premium, craft feel – that little something extra."