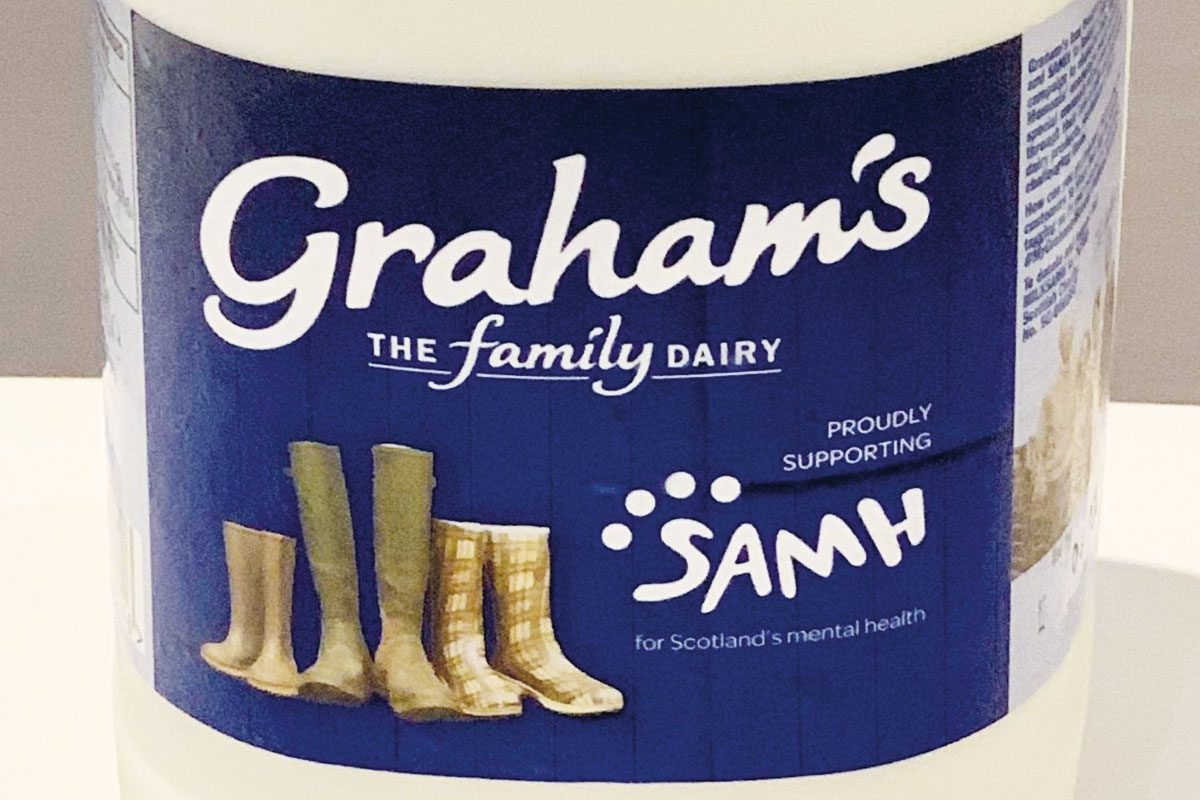 SCOTTISH dairy brand Graham's has teamed up with mental health charities SAMH and Mind as part of its #MyGrahamsMoments campaign.
The campaign forms part of the Dairy UK #MilkYourMoments campaign, which is raising funds for donation to Mind, and SAMH in Scotland, to enable both charities to deliver mental health services.
Fiona Lewis, corporate partnership manager at SAMH said the charity was "very grateful" for Graham's support.
"In these challenging times, it's never been more important for us all to not only look after our own mental health and wellbeing, but the wellbeing of our family and friends."