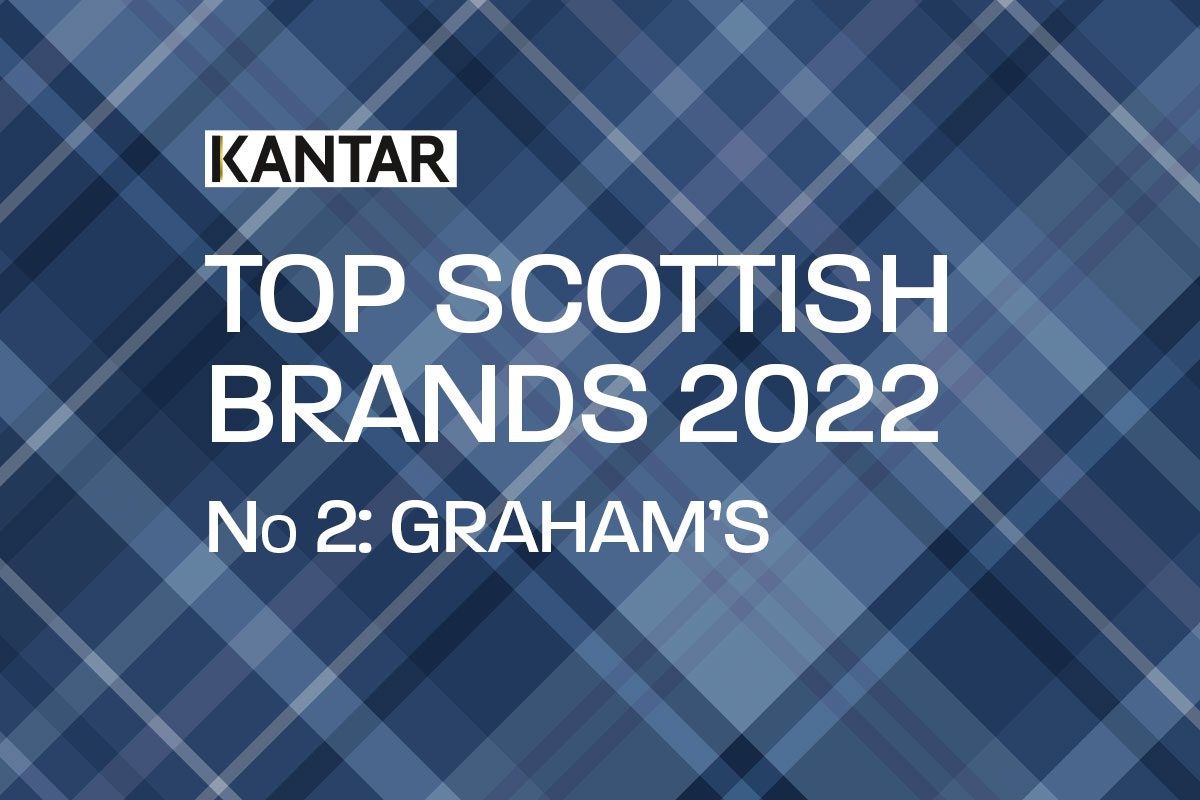 A varied range of dairy products that follow trends and a family heart have kept Graham's popular
FROM one family to countless families across the country, Graham's array of dairy products have been a mainstay in consumers' fridges.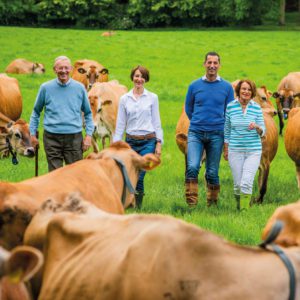 Graham's Family Dairy offers a wide range of dairy products from standard milks and butters to more on-trend variants with its healthy bacteria yoghurt products as well as added-protein ones.
Robert Graham, managing director at Graham's Family Dairy and grandson of the founder, said: "We believe consumers purchase Graham's because we produce wholesome, nutritious food and drink that all members of the family can enjoy.
"We have our award-winning Gold Jersey Milk for that everyday indulgence, our protein-enriched yoghurts that are great for increasing protein intake and are great post-exercise, or the Kefir range that promotes great gut heath.
"One of our most popular ranges is our Skyr pouches that were launched at the end of 2019, and we are now selling in excess of 400,000 per week.
"We have listings right across Great Britain and they are proving to be extremely popular due to their great taste, are fat free, high in levels of protein, as well as being in a pouch that can be consumed on the go."
The brand has now entered into its fifth generation as farmers and its third generation as dairy farmers after the brand was started up by Robert Graham Senior in 1939 as a dairy farm in Bridge of Allan, where the brand's products are still made to this day.
And the history of the trade name is what keeps it popular, according to Graham, who said: "One of our key aims has always been to highlight what our family brand has stood for – farming, family, heritage, quality, provenance and taste, while ensuring our range is diverse enough to appeal to every consumer.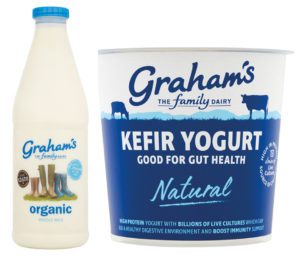 "When my grandfather started the dairy farm in 1939, he sold from a horse and cart to the local community.
"But as the demand grew for fresh dairy produce, he had to expand to meet the growing needs at a larger scale and we've continued serving Scottish families and beyond ever since.
"Our belief is Scottish consumers are very proud of what the country can produce in the food and drink sector and that is championed by a number of well-known chefs from across the country.
"With that pride comes loyalty and none more so than the Scottish public who wish to support a business that employs local people, who live in the local community and have been doing so for over 80 years."