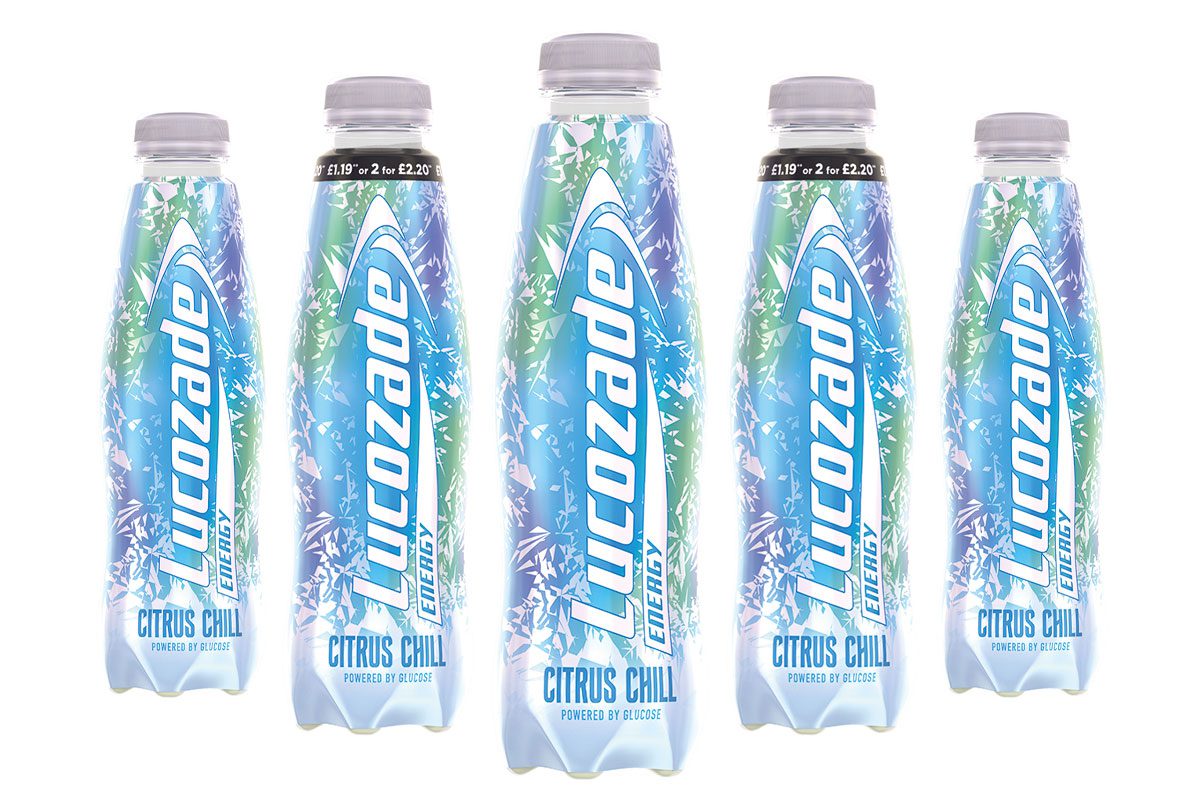 CONVENTIONAL wisdom may not be worth much this summer with the coronavirus crisis affecting consumer spending habits across categories.
For soft drinks, Matt Gouldsmith, channel director, wholesale at Lucozade Ribena Suntory, said retailers may wish to look to larger formats as consumers continue to stay at home.
"The summer typical trends and stats go out the window given the impact of coronavirus," he said.
"Retailers should pay close attention to the needs of their customers and adapt their soft drinks range accordingly to support their communities.
"This is particularly clear when it comes to multi-pack and drink-later formats; we've seen strong growth of 20% in Lucozade Energy's drink-later portfolio, including 1L bottles and multipacks.
"In fact, the top three 1L SKUs represent 21% of the brand's total sales, meaning it's increasingly important retailers have a larger format offering in-store for this demand."
Due to the ongoing coronavirus outbreak, Gouldsmith predicted that the key shopper missions this summer will shift from impulse to top-up, as the number of big night in occasions rises.
In response, Gouldsmith said Lucozade Ribena Suntory has increased the availability of "drink-later" and multipack formats in depots.
And while the lockdown has seen independent retailers face major challenges, Gouldsmith said the way retailers operate this summer could have lasting consequences for their business.
"The small changes retailers make this summer will help to secure new loyal customers in the future.
"Retailers can demonstrate a commitment to looking after their local customers by enforcing social-distancing guidelines and stocking the drink-later formats the public is after.
"Engaging with customers and offering a bespoke, personal touch is crucial; new customers will continue to return if they perceive their local store and its products to be of good value to the community," he said.