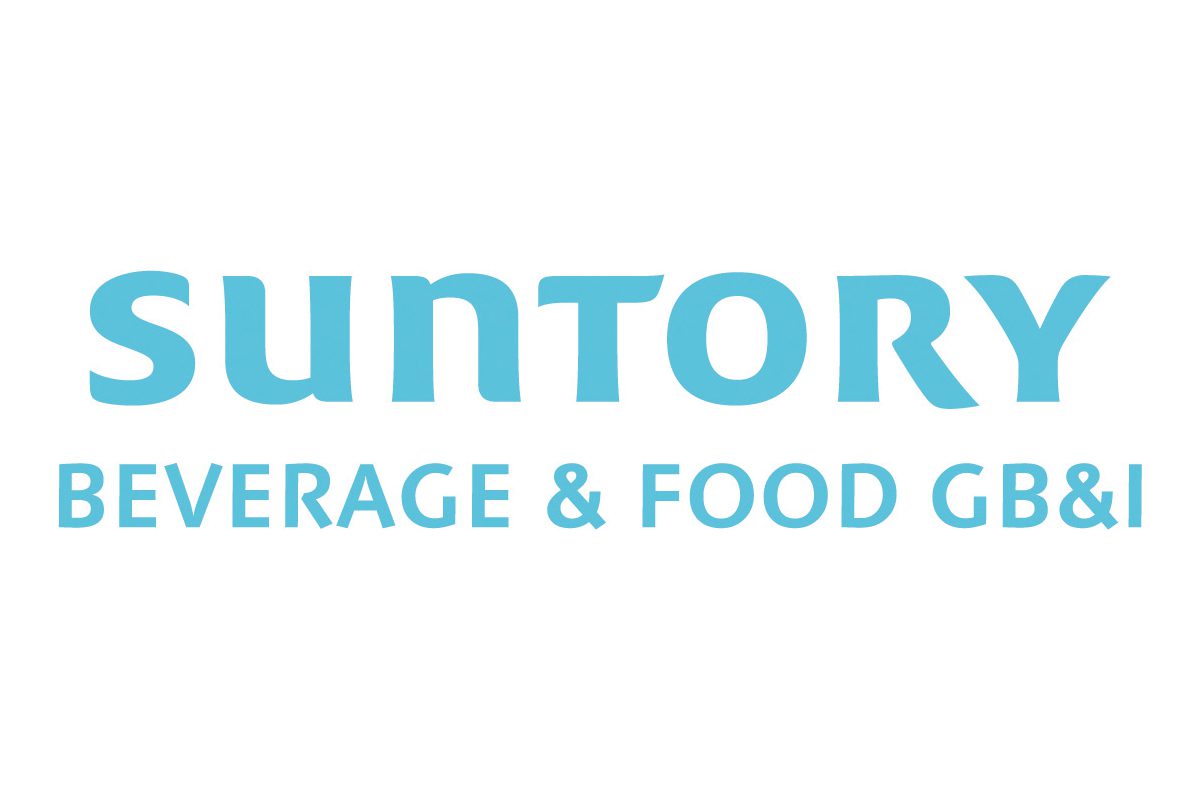 LUCOZADE Ribena Suntory has a new name which brings it in line with the firm's global business.
LRS will now trade as Suntory Beverage & Food Great Britain and Ireland (SBF GB&I).
The change will come into force from 8 September, although the rebrand to SBF GB&I is not expected to have any impact on the firm's brands – which include Lucozade, Ribena and Orangina.
Lucozade Ribena Suntory was formed in 2014 as part of Suntory Beverage & Food Europe – a division of Japanese conglomerate Suntory Group.
Carol Robert, chief operating officer at SBF GB&I said: "We've been proud members of the Suntory Group since 2014 and this name change further demonstrates our commitment to work as One Suntory, united by our shared Growing for Good vision.
"Our new name reflects an exciting step change in our business, and I look forward to this next phase of growth delivered with the same passion, purpose and pride we've always had."
Peter Harding, chief executive at Suntory Beverage & Food Europe said: "I couldn't be prouder today than seeing the Suntory name front and centre of all our business operations across Europe.
"This signals a cultural shift in our organization, bringing our employees together to be more connected and collaborative, and working together to deliver better outcomes for our customers and consumers."