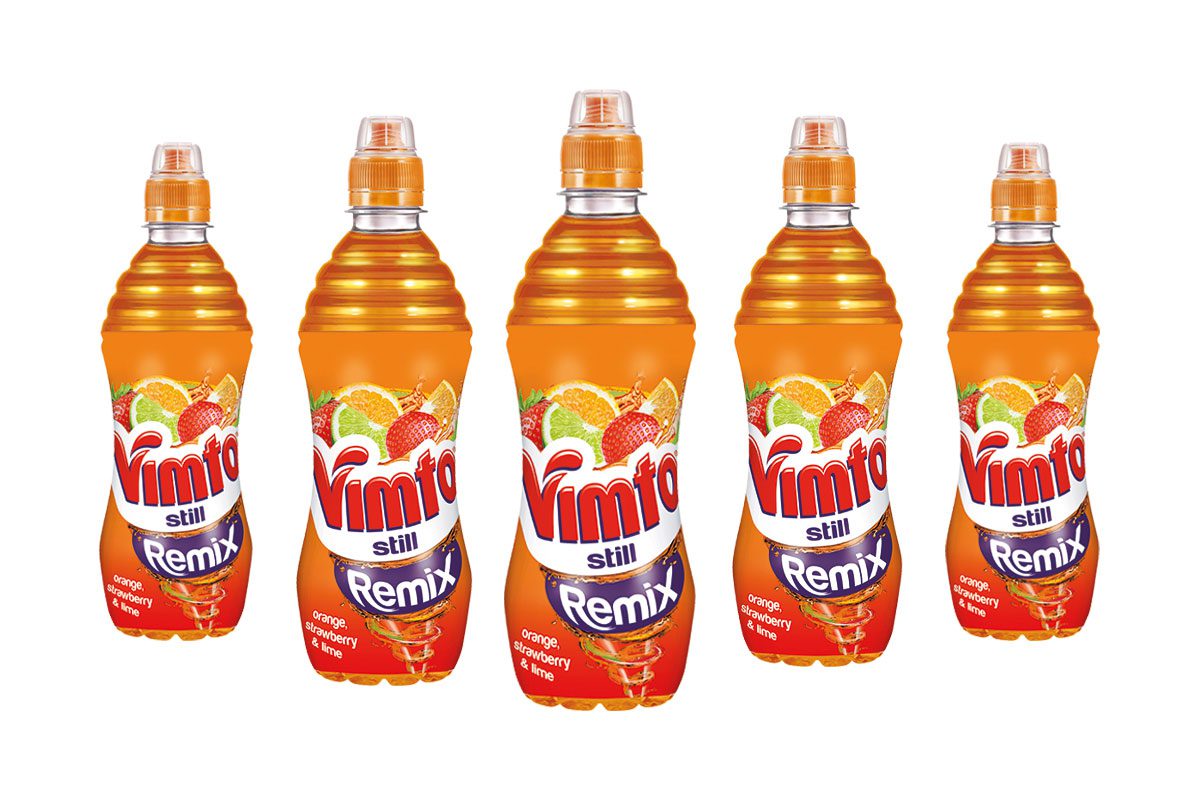 BRITISH soft drinks brand Vimto has been enjoying enviable growth according to data specialist Nielsen.
The brand grew at a faster rate than the total market in 2019 to hit £90.8m last year. Sales of Vimto have increased by 50% over the past three years.
Becky Unwin, senior brand manager at Vimto commented: "As one of the top purchases in the impulse channel, soft drinks are an important source of revenue for convenience stores.
"Stocking up on the most popular brands, as well as tapping into the latest trends, is essential when considering your soft drinks range.
"To add variety, look to unusual and adventurous flavours or exciting flavour combinations to really engage shoppers.
"Vimto's portfolio of soft drinks is available in squash, carbonated and still variants – providing refreshment whatever the occasion. We've risen through the ranks to become the UK's number two squash brand, which as one of the original makers of squash, is something to celebrate."