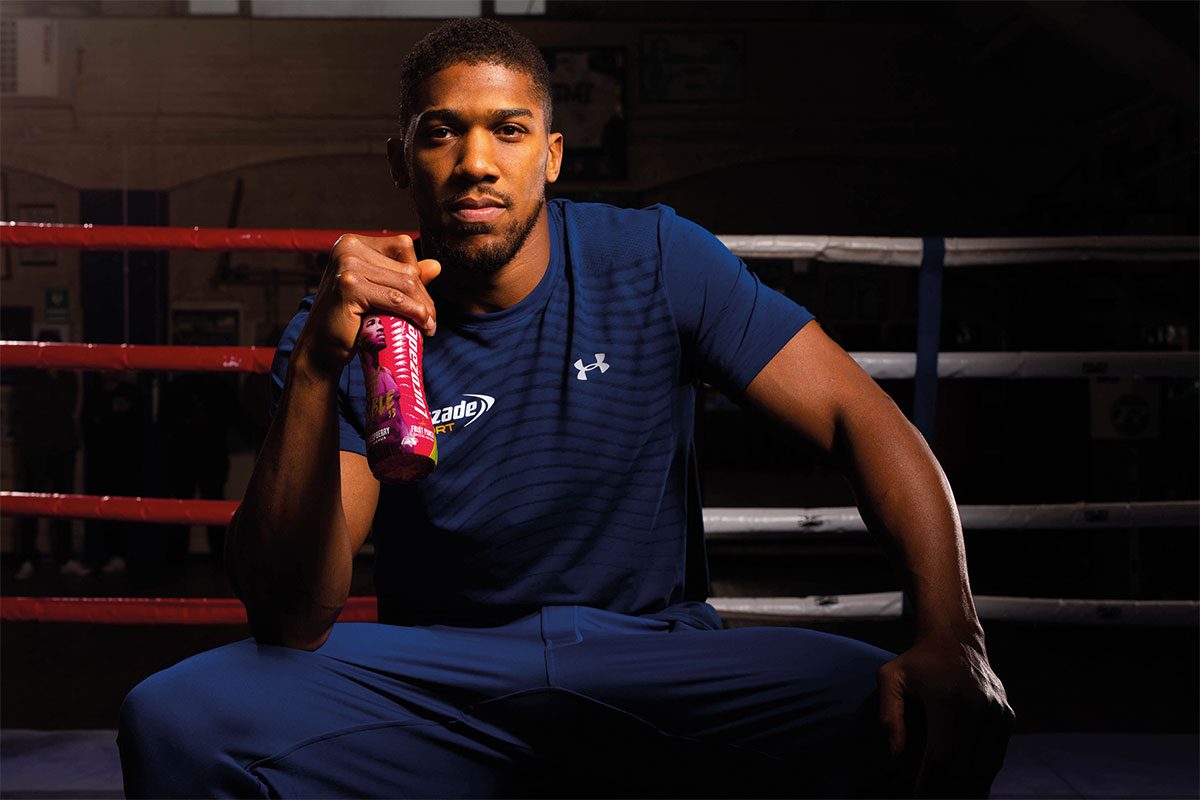 LUCOZADE has stepped into the ring in the fight against coronavirus.
The brand has launched a new initiative aimed at supporting fitness coaches, instructors and personal trainers by incentivising them to "help the nation stay active" during the coronavirus outbreak.
Fitness experts will be given the opportunity to host online classes through Lucozade Sport's Instagram TV channel and YouTube channel.
The classes will be available for free and all trainers will be paid for each piece of content used by the channel, with an initial fund of £100,000 up for grabs.
Lucozade Sport brand ambassador, and two-time world heaveyweight boxing champion Anthony Joshua will also support the initiative.
Tom Bell, head of marketing for Lucozade Sport said: "The global pandemic has created a huge amount of uncertainty in the fitness world, with hundreds of thousands of personal trainers, instructors and coaches losing income as a result of the closure of gyms and leisure centres.
"We wanted to show our support for the people that keep our nation active, and we hope our new Keep Us Moving initiative will offer trainers and instructors some welcome support during the crisis, while giving the UK access to a diverse range of free home workouts for a variety of abilities."
Anthony Joshua said: "There's no better time for the nation to be keeping fit, so I hope trainers across the country will take the opportunity to join me in keeping Britain moving together with Lucozade Sport"