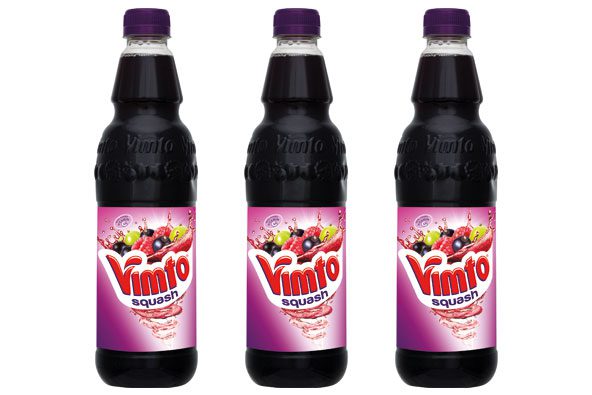 THE big night in is more than an incremental sales driver for off sales – it's an opportunity to snap up soft drinks sales as well.
That's the view of Vimto, which has claimed offering family-friendly sharing formats of soft drinks should pay dividends for convenience retailers.
Becky Unwin, senior brand manager at Vimto said: "We expect the growth of entertaining at home to only continue to rise as the big night in has become an increasingly popular occasion amongst both families and friends in recent years.
"With the current level of economic uncertainty, people are increasingly avoiding eating and drinking out of home, presenting a huge opportunity for convenience retailers. It's more important than ever to have a range of family sharing formats and soft drinks which can also be used as mixers too.
"In addition, as more and more people opt to avoid alcohol, (one in four 18-24-year olds are now tee total and choose not to drink alcohol) interesting soft drinks with exciting flavours or formats are must stocks."