Scottish stores rise to the occasion
AVAILABILITY issues, strict social distancing and the prospect of a Buckfast shortage have put pressure on local stores in recent weeks – but Scotland's retailers continue to come up with ingenious solutions to keep operating during the coronavirus crisis.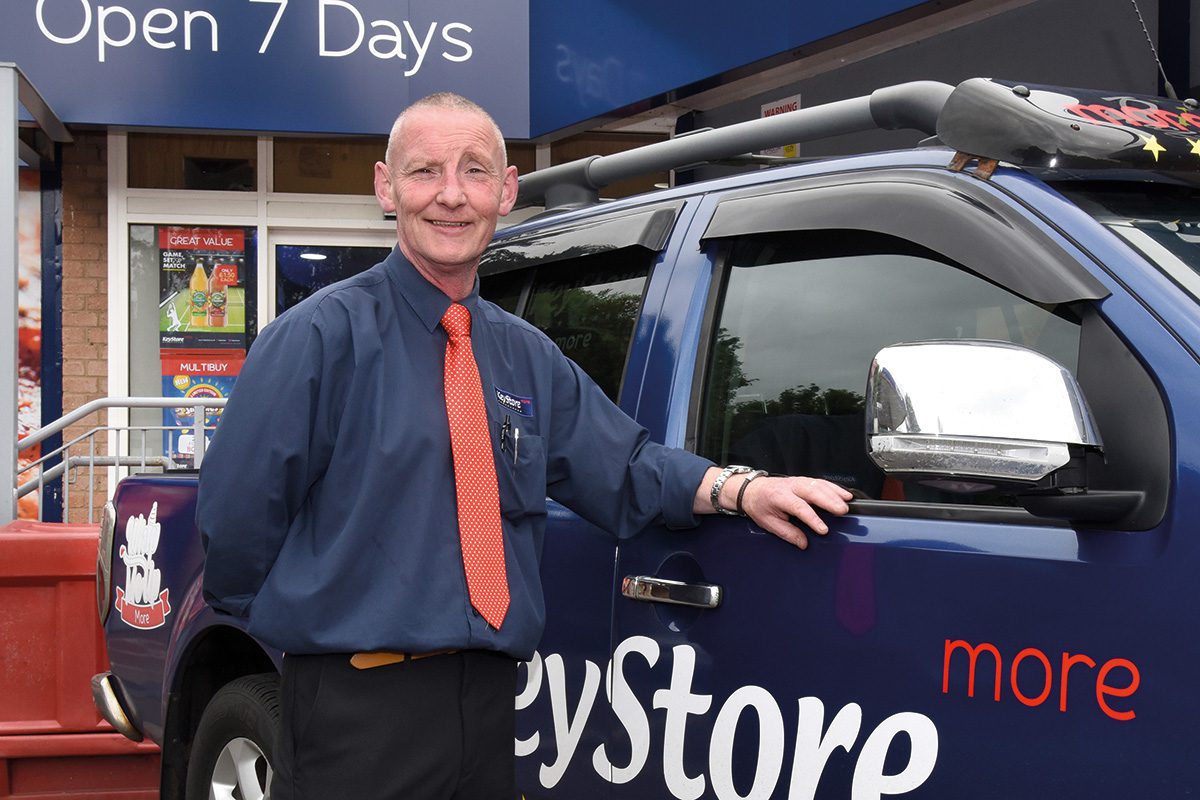 At Keystore More in Lanark, forecourt retailer Wilson Rea has stepped up safety in store.
Wilson has kitted his store out with everything from floor signs to new protective screens to keep customers and staff as safe as possible.
The retailer even managed to get his hands on a bumper supply of commercial hand sanitiser, which he has decanted into pump-bottles for customers to use when exiting and entering the shop.
"It's been madness, pandemonium, "said Wilson.
"It's settled down now, but that first week of panic buying was a nightmare."
Wilson said there have been availability issues with a few key lines, including pasta, toilet paper and pasta – but he has worked with local firms to come up with solutions.
A local baker who has closed for business has been supplying Wilson with flour in 16kg bags, which the retailer has been packing into more consumer friendly 1kg packs.
Wilson may have found a flour solution, but he warned that another top selling SKU – Buckfast – is causing Scottish convenience retailers real headaches.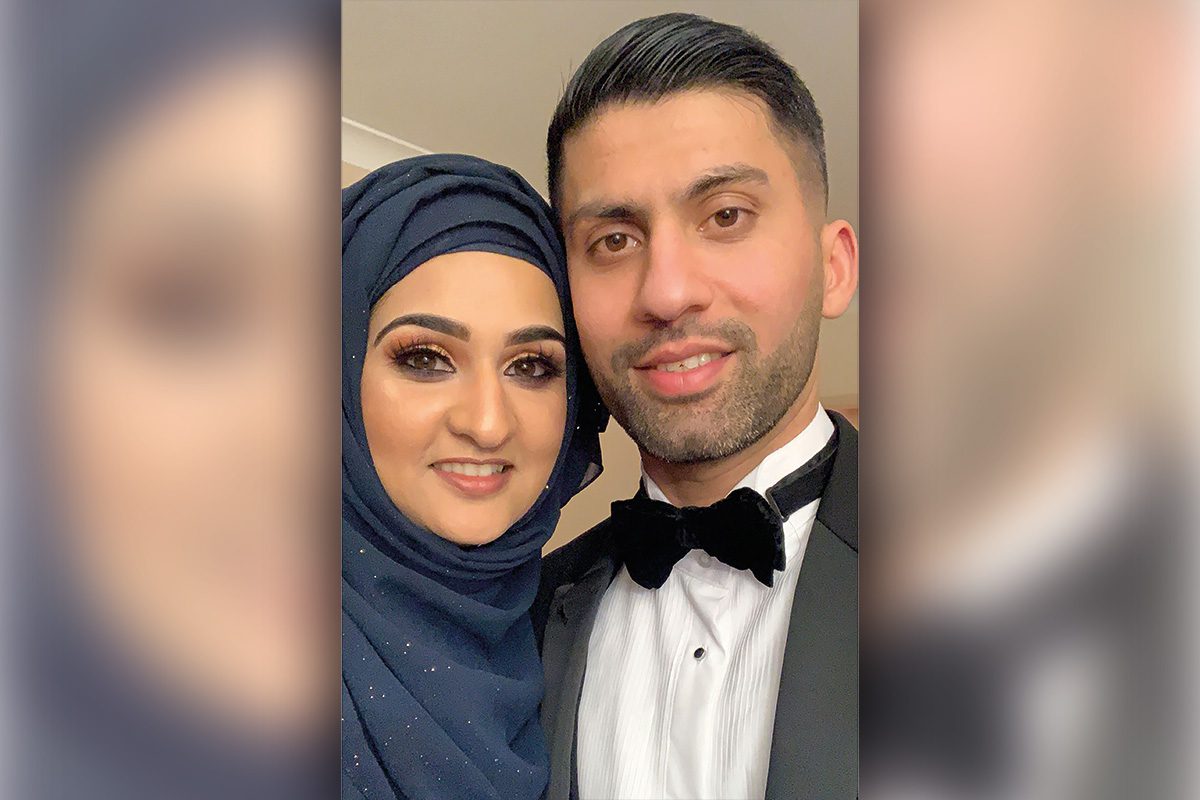 Asiyah Jawad of Day-Today Stenhousemuir said she has also experienced difficulties sourcing Buckfast for her store, and panic buying forced her to shut down the store's hot food offer for four weeks.
Hot food is back up and running at Day-Today Stenhousemuir, adding to the already substantial support the store has been offering its community.
Since the lockdown came into effect, Asiyah and husband Jawad Javed have donated more than £4,000 worth of coronavirus kits – including facemasks, hand gel and cleaning wipes, to elderly and vulnerable customers in the area. The store also offers free delivery for elderly and vulnerable customers.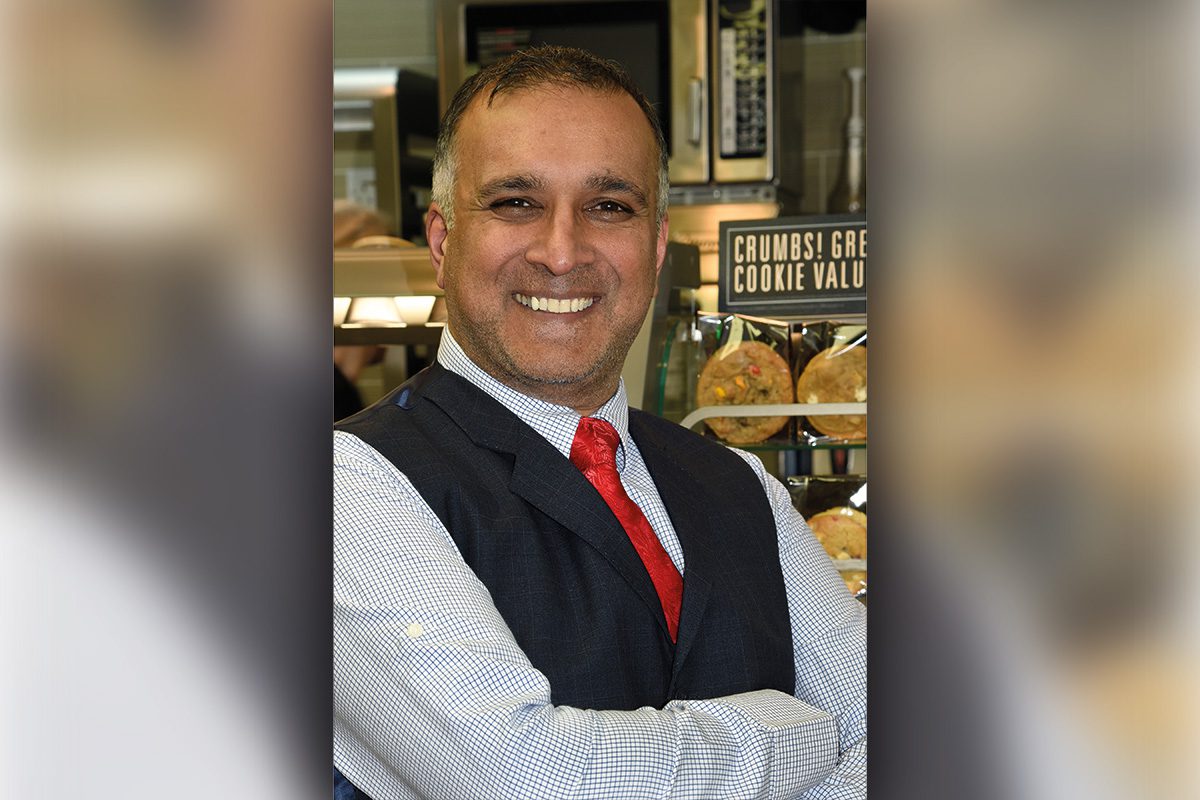 In Blantyre, Family Shopper retailer Mo Razzaq said delivery has "really taken off" since tough social distancing measures were implemented in late March.
The store has also been making donations of ice cream and cookies from its dessert bar to staff at local care homes as well as regular donations to local food banks.
Family Shopper Blantyre has also been supporting an initiative led by a local pub, feeding 45 people with food boxes to last one week.
"We're giving them their eggs, milk, and a loaf of bread, so it's 45 of them we're giving away every week," he said.