There is a wealth of funding available to firms affected by COVID-19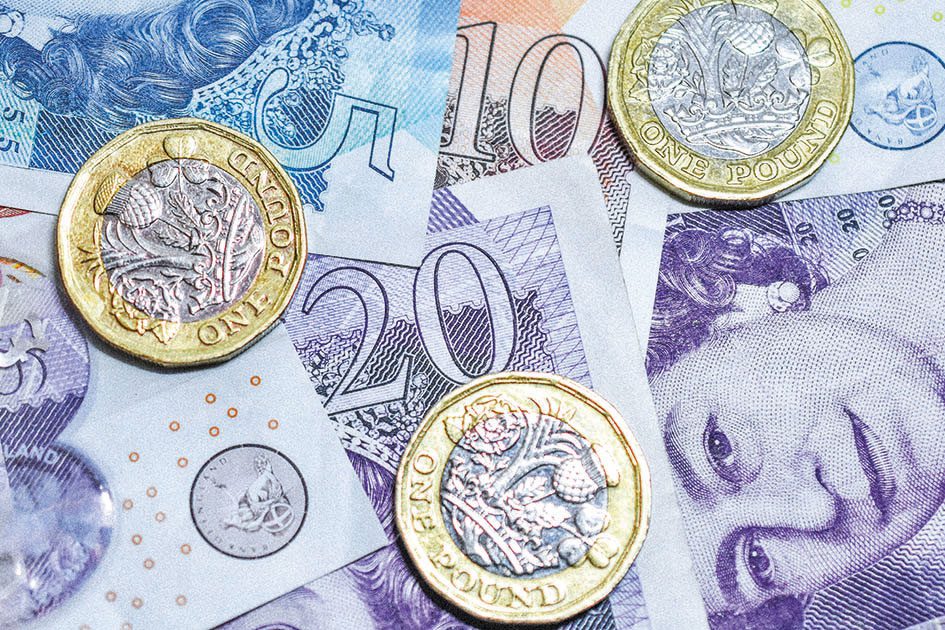 THE funding packages and reliefs available to retailers and other businesses has been changing on a near daily basis since early March.
While the situation is ever-changing, the following support was available to retailers as Scottish Grocer went to press.
• Coronavirus Job Retention Scheme: Through this scheme, the UK government will pay 80% of the wages of 'furloughed' workers. The application process for this support was still under development as Scottish Grocer went to press.
• Scottish Government Coronavirus Business Support Fund, £10,00 Grant: This grant is available to retailers who are eligible for the Small Business Bonus Scheme or Rural Relief. However, an individual can only apply for the grant once – retailers with multiple sites will not receive multiple grants should they have more than one qualifying store.
• Deferring VAT payments: The next quarterly VAT payment has been deferred until the end of June. Companies have until the end of the financial year to pay any deferred VAT.
• Statutory Sick Pay (SSP) rebate: The government will cover up to two weeks of SSP from the first day an employee stops work due to COVID-19.
• Non-domestic rates relief & deferrals: Scottish retailers will not need to pay business rates for one year. Other businesses are receiving a 1.6% rates relief, effectively wiping out the proposed rates increase that would have come into force this month.
• Scottish Government Coronavirus Business Support Fund, £25,00 grant: This grant is available to retail, hospitality and leisure businesses with a rateable value ranging from £18,001 to £50,000. Retailers can apply for this grant via their local authority.
• HMRC Time To Pay scheme: All businesses and self-employed people in financial distress, and with outstanding tax liabilities, may be eligible to receive support through HMRC's Time To Pay service. Retailers can contact HMRC for more on this support.
Industry groups have welcomed the support packages produced by the Scottish and UK Governments.
Dr John Lee, head of policy and public affairs at the SGF, praised the rates relief and other measures introduced last month.
"SGF is fully supportive of and warmly welcomes this very prompt and bold package of support from the Scottish Government.
"The rates relief announced by the government will enable convenience retailers to maintain jobs and ensure they provide customers and communities with vital services during this unprecedented crisis," he said.
David Lonsdale, director of the Scottish Retail Consortium also welcomed the steps taken by the Scottish Government.
"Scottish Ministers have once again moved with commendable speed to back businesses dealing with the immense challenges created by coronavirus.
"Removing the burden of business rates from retailers for the next twelve months represents a vital shot in the arm for a sector facing enormous uncertainty.
"Ministers have clearly listened and this big, bold move will provide a cashflow and confidence boost for the industry at a time when coronavirus is casting a shadow over the economy.
"We look forward to seeing the details, however it is a hugely positive and very welcome and necessary step to protect jobs and businesses in the sector," he said.