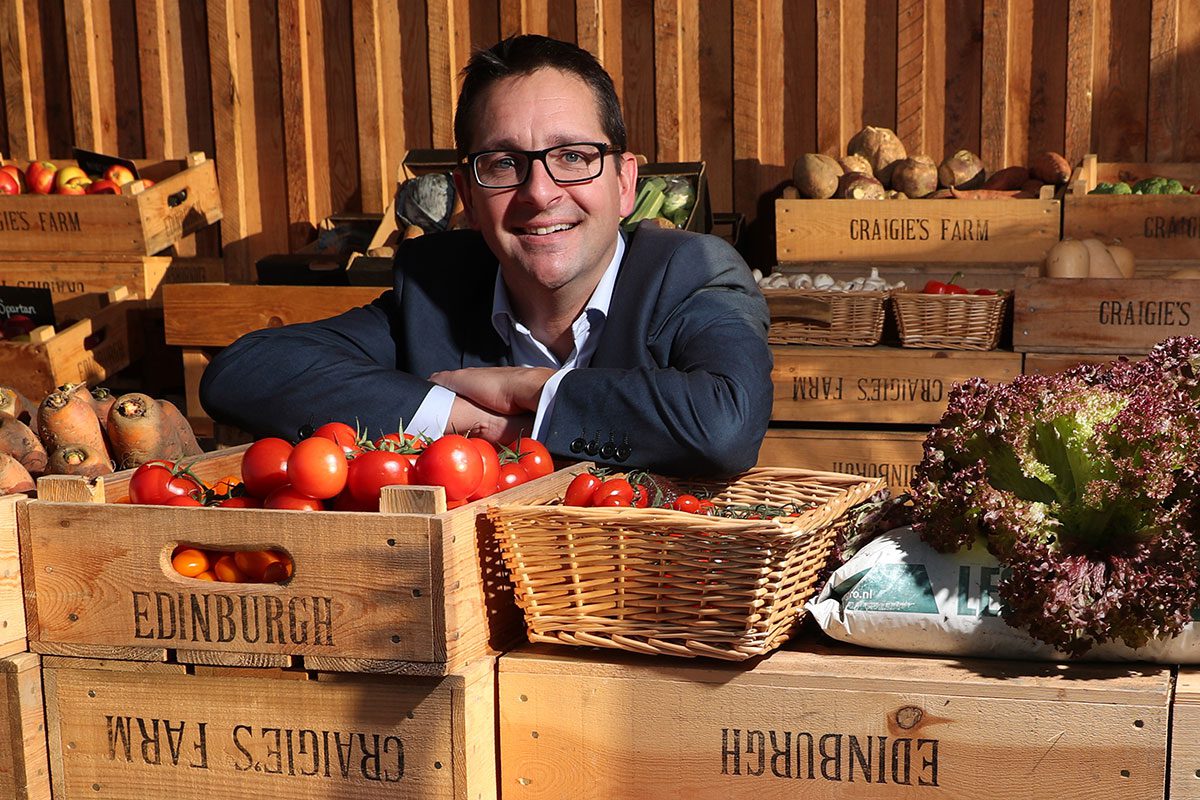 FOOD manufacturers must be designated as key workers, according to Scotland Food & Drink chief executive James Withers.
Key workers are expected to receive childcare support to allow them to continue working after schools close.
Withers said it is "critical" that food supply chain workers are offered this status before Scottish schools close on Friday to keep the food supply chain on track..
The list of key workers currently includes retail staff, healthcare professionals and police.
Withers commented: "Food supply is critical national infrastructure.
"We can keep that moving, we will keep food on the shelves, but that move will be essential to mitigate the risk of greater staff absences than we are going to have anyway.
"We are not at critical absence levels at all, but the addition of childcare issues arising from the school closures at the end of this week just means it's another issue we need to manage. [Key worker] designation would massively help us do that."
The SF&D chief executive's calls were echoed by FDF Scotland chief executive David Thomson in a letter to Fergus Ewing, Scottish Government cabinet secretary for the rural economy.
In the letter, Thomson calls for the Scottish Government to recognise those in the food and drink supply chain, "for the purpose of prioritising available school and childcare places."
Thomson said: "We have surveyed our members over the last few days and over 8 in 10 said that their key concern was maintaining production levels if a substantial number of staff are not available for work. This has now become even more acute.
"Unlike food retail and hospitality, many of our production and technical roles in factories rely on specific skills – workers cannot be easily moved either for reasons of geography or ability. In some factories, agency workers had already been in short supply before the pandemic and the efficient, cost-effective nature of our supply chains means there is little flexibility."
• This story was updated at 14:38 on 19 March to include FDF Scotland's letter to cabinet secretary Fergus Ewing.