Evolving category shows no signs of slowing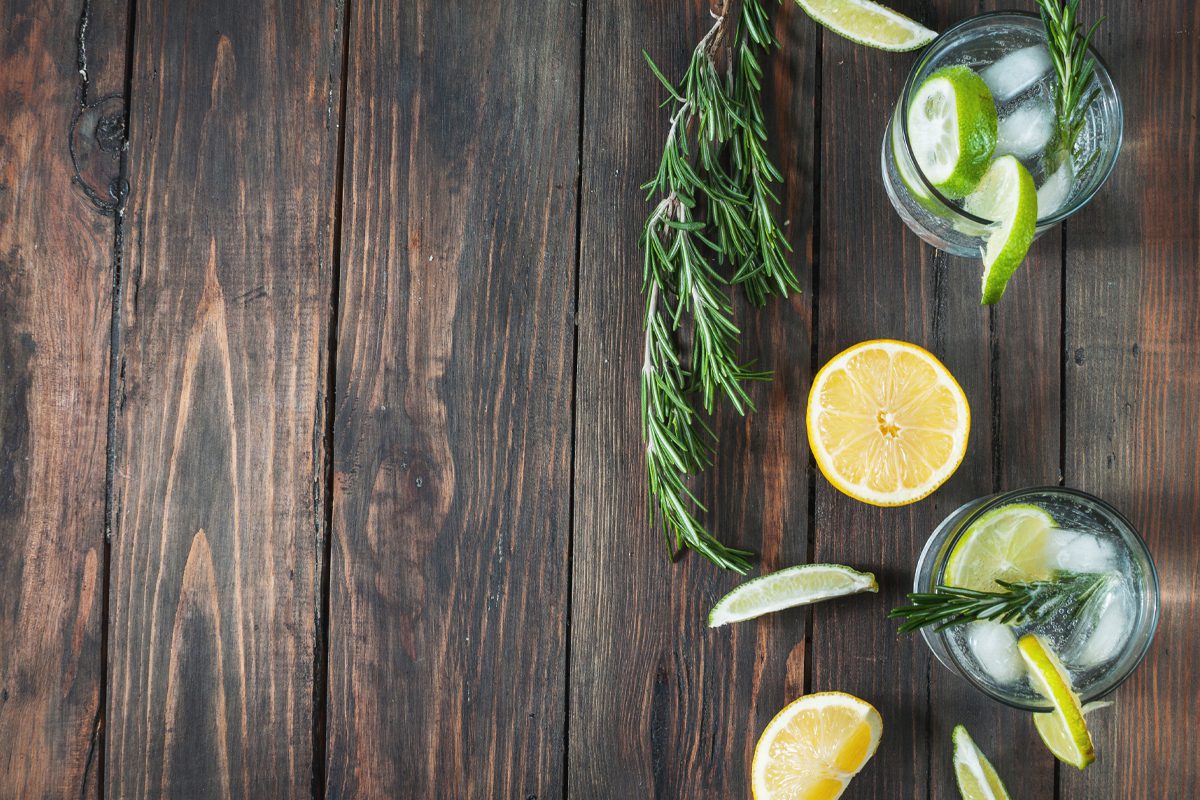 HAS the gin bubble burst? No, not even close. Sales are up, producers are still innovating and consumers still can't get enough of the juniper-flavoured spirit.
Hannah Dawson, head of customer category for the GB off trade at Diageo was bullish about the category's prospects.
"Gin is still the shining star in the spirits category and will certainly continue to be a key player this year.
"Retailers have been keen to meet their customers' growing repertoire and in 2019 stocked up to seven gin brands, 26.3% higher than in 2017," she said.
Convenience stores across Scotland have been making room for gin among their spirits range, but if retailers are looking to really drive incremental sales, Dawson suggested taking a look at the pre-mix brands on the market.
"In the last year, premixed gin drinks have driven growth in the RTD market, with premium premix brands such as Tanqueray London Dry Gin and Tonic contributing significantly – 45% of total RTD growth.
"Store owners should keep this in mind, stocking up on a range of RTDs to capitalise on the uplift," she said.
RTDs aren't the only area of innovation within gin, with flavoured variants increasingly taking up shelf space in many stores.
And while flavoured gins will no doubt hit the mark for many consumers, Nick Gillett, managing director at Mangrove UK, suggested that 2020 could be the year in which shoppers turn back to more traditional styles.
"I think 'proper gin' is showing promise. I'm anticipating a resurgence in interest for quality, proper gin as there starts to be a backlash from the sugar loaded, artificially flavoured and coloured gins that have been trending recently.
"When thinking flavoured gin think genuine flavours rather than artificial imposters.
"What is definitely making a splash is the explosion of gin-flavoured liqueurs and spirits. Every flavour and incarnation of flavour is being incorporated," he said.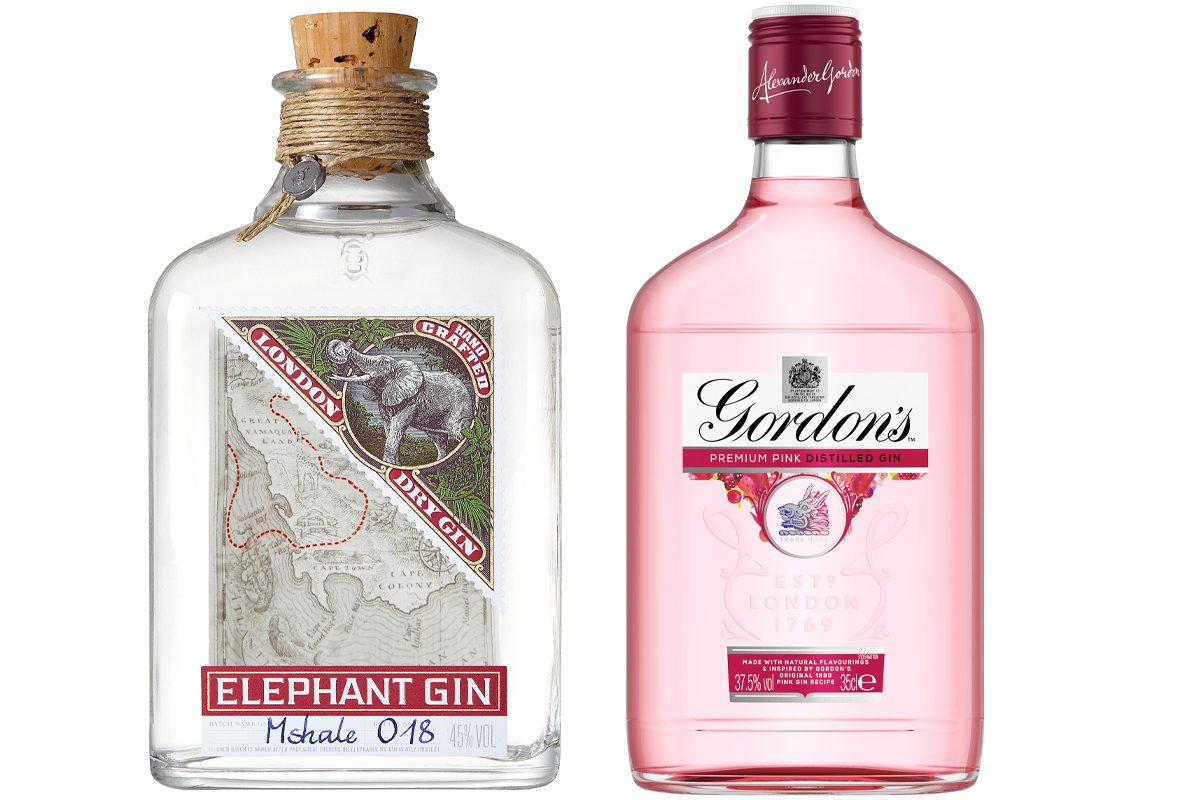 Another trend that retailers should look out for in 2020, according to Gillett, is sustainability – highlighting the work Mangrove is already doing in this area.
"You can benefit by featuring ethical gins and promoting the story of their ethical foundations – but only where the product tastes fantastic too.
"For example, Elephant Gin has a vision to conserve wildlife focusing on the African Elephant, and gives 15% of profits to Big Life Foundation, Space for Elephants and Sheldrick Wildlife Trust in Africa and Kenya," he said.