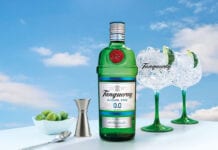 FANS of Tanqueray gin can now indulge in an alcohol-free tipple, following the launch of a new 0.0% ABV variant.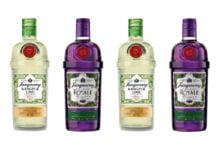 Diageo has put berries at the heart of the latest Tanqueray release, as the spirits giant further expands its gin portfolio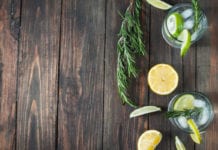 Evolving category shows no signs of slowing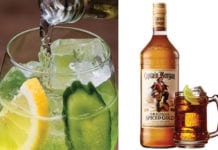 What do 18-30 year-olds want, in drinks and other products? We asked for the latest news, views and merchandising advice from key young adult...