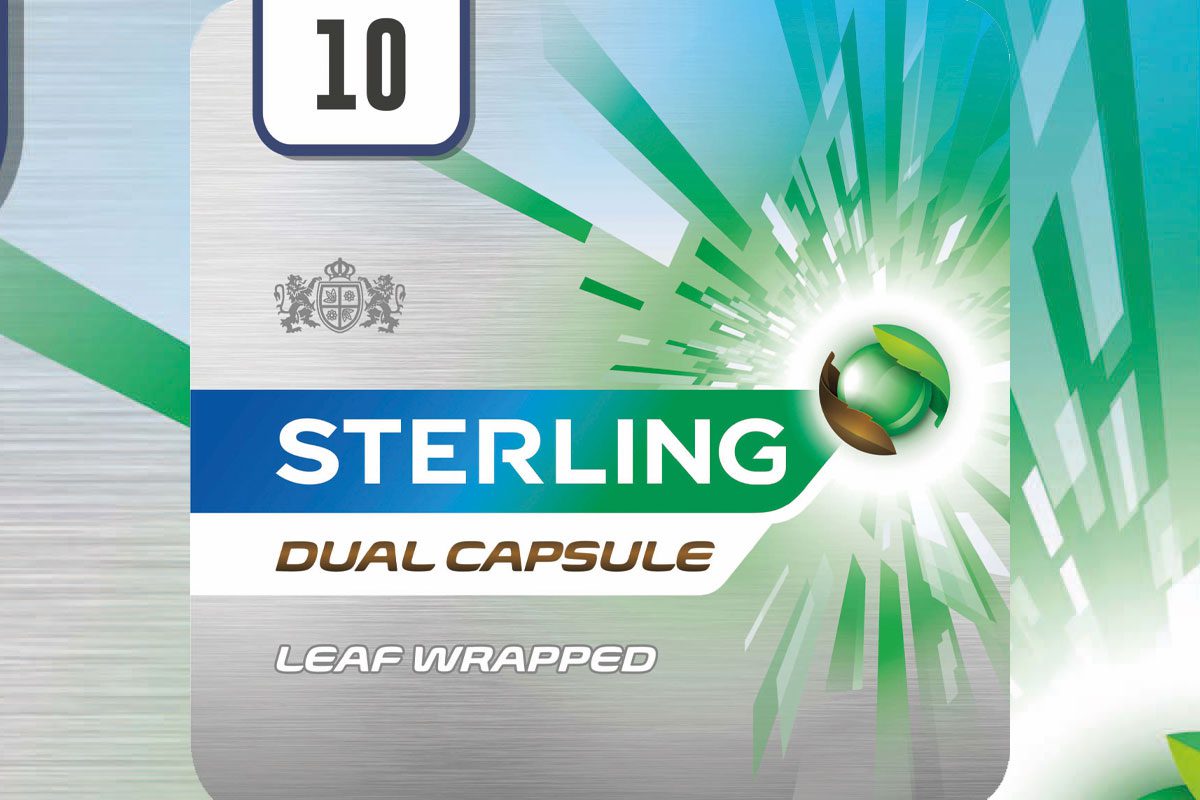 WITH the menthol ban coming into force in May, some adult smokers may already be hunting for an alternative.
JTI's latest piece of NPD might, therefore, prove of interest.
The tobacco giant has launched a new cigarillo product – Sterling Dual Capsule Leaf Wrapped.
The new king-sized cigarillos contain a Virginia blend tobacco and, unlike conventional cigarettes, are wrapped in tobacco leaf.
Each cigarillo also has a mentholated capsule in the filter, which smokers can click to release a peppermint flavour.
Ross Hennessy, head of sales at JTI UK, said: "We are committed to providing retailers with as much choice as possible by launching innovative new products that respond to current trends.
"We expect that Sterling Dual Capsule Leaf Wrapped cigarillos will become a popular choice for adult smokers and appreciated by those looking for value-for-money tobacco options."
Sterling Dual Capsule Leaf Wrapped comes in a pack of 10, with an RRP of £4.50.
The cigarillos join the existing Sterling Dual family, which has a sector share of over 40%.
Retailers who are looking for more information about Dual Capsule Leaf Wrapped should visit the JTI Advance website, or speak to their local JTI sales representative.