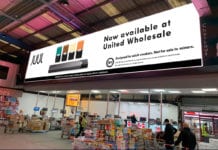 RETAILERS looking for advice on the approaching menthol ban, the vaping category and what's going on with deposit return have been invited to a trade evening at United Wholesale (Scotland).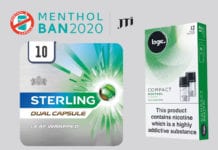 MENTHOL cigarettes will be banned from 20 May, but there are some retailers, and plenty of consumers, who are unsure of exactly what this means.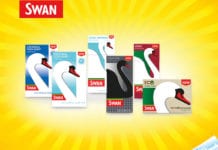 REPUBLIC Technologies has announced what is being touted as the biggest ever NPD programme for the firm.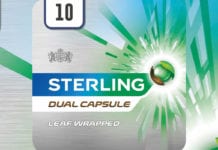 WITH the menthol ban coming into force in May, some adult smokers may already be hunting for an alternative. JTI's latest piece of NPD might, therefore, prove of interest.