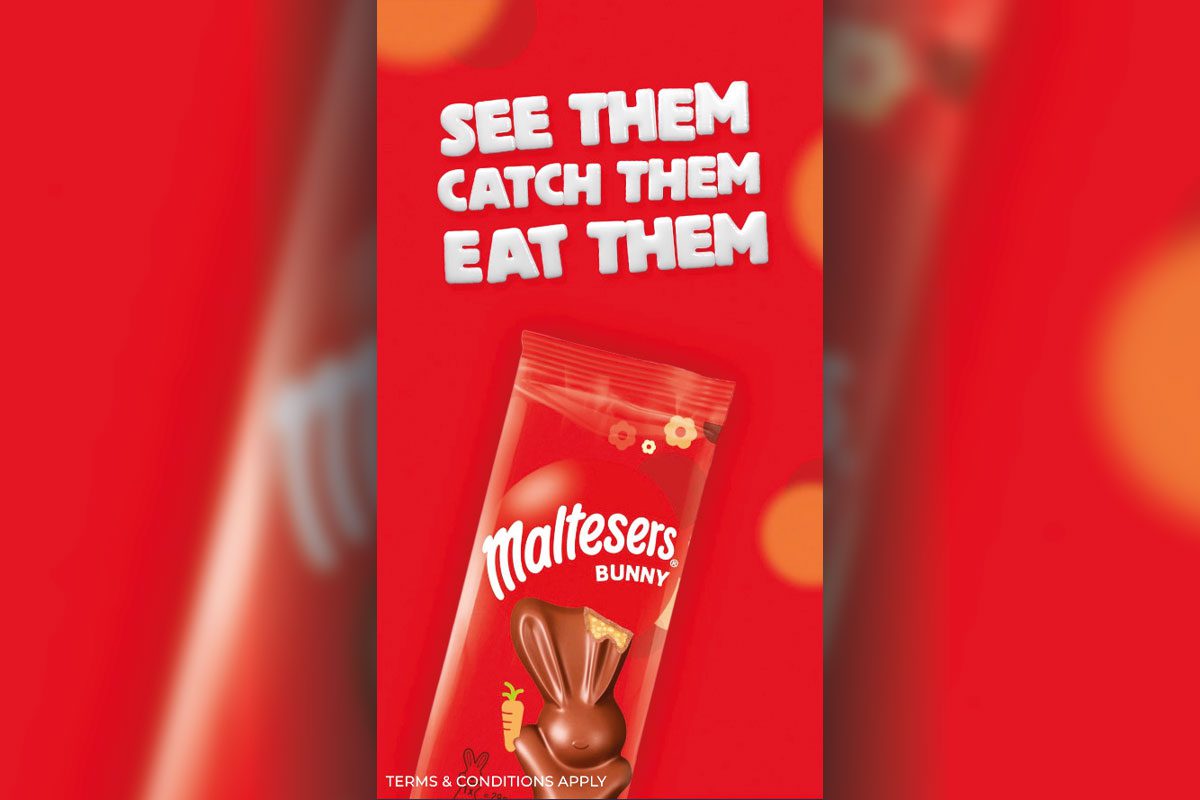 MALTESERS will be appearing on Snapchat as part of a collaboration between Mars Wrigley and the social media app.
A new campaign for Maltesers Bunny will encourage consumers to try and virtually 'catch' a Maltesers Bunny for the chance to win cash prizes.
The competition makes use of augmented reality tech on smartphones, which will allow consumers to hunt chocolate rabbits at more than 1,300 sites across the UK.
Mars Wrigley seasonal senior brand manager Chirag Shah said: "I'm incredibly proud of this campaign and I cannot wait for people to experience the one of a kind augmented reality scavenger hunt."