Don't get caught out by employment reforms this spring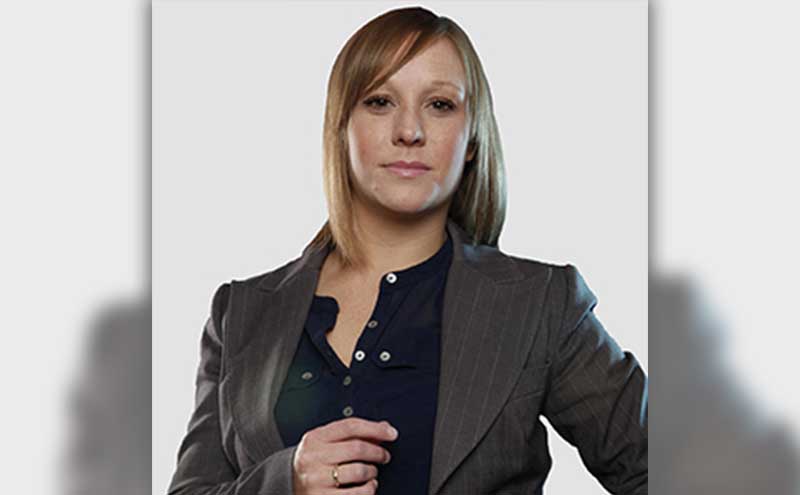 THE government published the Good Work Plan in December 2018, in response to the 2017 Taylor Review of employment practices in the UK. The Good Work Plan introduces a number of reforms designed to provide clarity for employers and workers, ensure fair and decent work for all and facilitate fairer enforcement.
As a result, the April 2020 changes to employment law, which implement some of the suggested reforms, will affect all employers in all sectors. Whether you engage workers or employees, you will need to increase the amount of information you provide about their terms and conditions. You will also have to be ready to provide that information on day one of the relationship.
What is changing?
As part of the government's plans to provide clarity for employers and workers, the right to a written statement of employment particulars is being extended. From 6 April 2020, written statements will have to include a number of additional particulars. The right to a statement is also being extended to workers and, from April, it will be a day one right (rather than employers having two months from the employee starting work to provide a statement).
What will need to be included in a written statement of employment particulars?
As a reminder, currently you must provide an employee with a document which provides: the names of the employer and employee; the date the employment starts and the date the employee's period of continuous employment began; pay (or method of calculating it) and interval of payment; hours of work, including normal working hours; holiday entitlement and holiday pay; the employee's job title or a brief description of the work; place of work; a person to whom the employee can appeal if they are dissatisfied with any disciplinary or grievance decision (and the manner in which any such application should be made) or any decision to dismiss them; and terms related to work outside the UK for a period of more than one month.
As of 6 April 2020 a written statement will also need to set out:
• The days of the week the worker is required to work, whether the working hours may be variable and how any variation will be determined;
• Any paid leave to which the worker is entitled;
• Details of all remuneration and benefits;
• Any probationary period;
• Any training entitlement provided by you, including whether any training is mandatory and/or must be paid for by the worker;
• The notice periods for termination by either side; and
• Terms as to length of temporary or fixed-term work.
At the moment, you can signpost to other documents for some of the particulars or provide a supplementary statement. That will still be possible in the case of some details, but more of the information will have to be included in the main statement from April.
Do I need to change my template contracts?
Yes. You will need to update your template employment contracts (and service agreements if you have them) to comply with the new requirements.
What about current employees?
You do not have to issue new contracts to your existing staff. The new requirements only apply to new employees, starting on or after 6 April 2020. However, from that date, an existing employee may request a written statement that complies with the new requirements. In that situation, you must provide the statement within one month of the request. The employee can only make this request once.
Are there any other changes I need to be aware of?
The calculation of holiday will change at the same time. Just when you may have become used to using a 12-week reference period to determine an average week's pay for the purposes of calculating holiday pay, the reference period will change to 52 weeks (or, if less, the number of complete weeks for which the worker has been employed) from April.
Do you have a business, property or legal question or issue that you would like to know more about?
Contact Scottish Grocer and we'll put it to an expert. Call Matthew Lynas on 0141 567 6074 or email matthew.lynas@peeblesmedia.com