PMP and prizes for convenience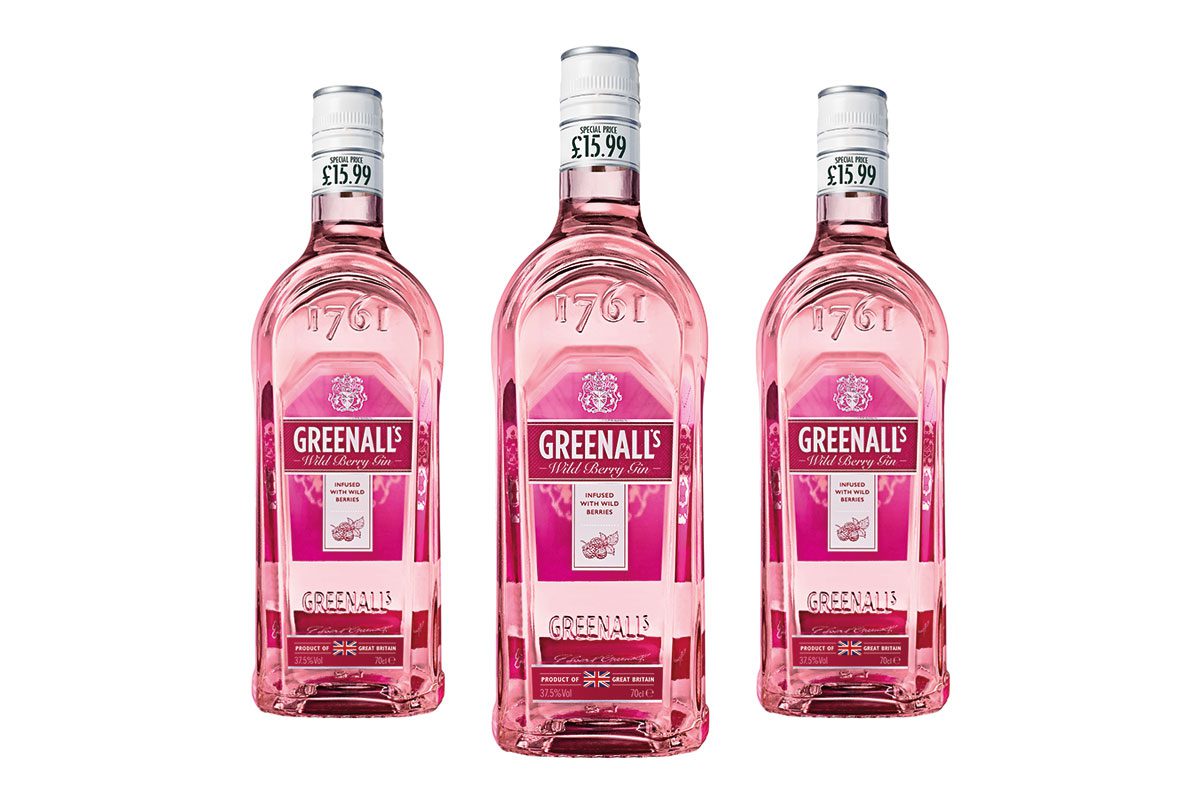 QUINTESSENTIAL Brands has extended its Greenall's Gin portfolio with the launch of a price-marked format for its Wild Berry Pink Gin.
Greenall's Wild Berry Pink Gin is now available to the convenience channel in a PMP marked £15.99.
Quintessential Brands reckons the PMP will help to build trust in Greenall's among shoppers – with the firm quoting IRI data which found PMPs boost repeat sales in gin by 33%.
Simon Thomas, route to market business unit director at Quintessential Brands said: "Value for money plays a big role in consumers' shopping decisions and PMPs ensure that consumers know they are getting a good deal.
"This is increasingly important for Greenall's, particularly in the crowded flavoured gin category, as it allows the brand to stand out from other competitors on shelf.
"Following on from Greenall's recent zero-sugar campaign, which highlighted the brand's USP as one of the only flavoured gins to contain zero sugar, we're confident that Greenall's Wild Berry Pink Gin will be in demand across the UK this Christmas."
• To support the launch of Greenall's Wild Berry Pink Gin PMP, the brand is holding a competition for convenience store owners and employees.
Retailers could be in with the chance of winning £1,000 of Love2Shop vouchers. To win, entrants are asked to follow @Greenallsgin on Instagram and post an image of their Greenall's Wild Berry Gin price-marked display in store using the hashtag #greenallspink.
The retailer competition will run until 31 January 2020.