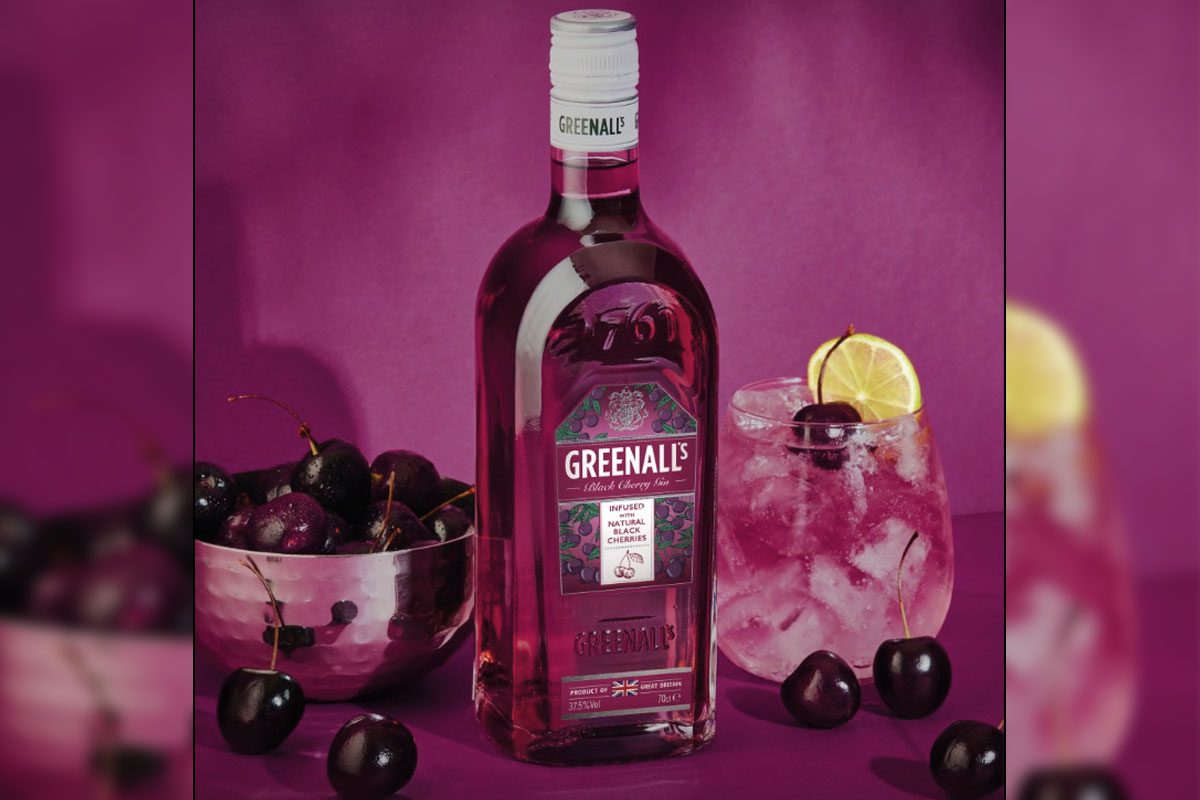 CONSUMER research played a big part in the development of the latest gin flavour from Greenall's.
The brand's survey aimed to identify the next big flavour that would appeal to current and potential gin shoppers and more than half of the respondents chose cherry.
Global marketing manager, Stacey Kong, said: "Our consumer research found that gin drinkers crave familiar flavours, and black cherry really appealed to them, but wasn't readily available on the market.
"This is the first black cherry flavoured gin that will be available to the public, and we are confident it will do well.
"Following the success of the existing Greenall's flavoured gin range, we're really excited to be adding Black Cherry into the mix."
Kong said the research revealed that 81% of total shoppers agreed that Greenall's Black Cherry was a product that they would consider purchasing and that 74% of total shoppers would buy it in addition to their current alcohol purchases​.
This latest flavour joins Wild Berry, Blueberry and Blood Orange & Fig varieties in the brand's flavoured gins portfolio.
Black Cherry Gin comes in a distinct purple bottle and is priced at £15 for 70cl.