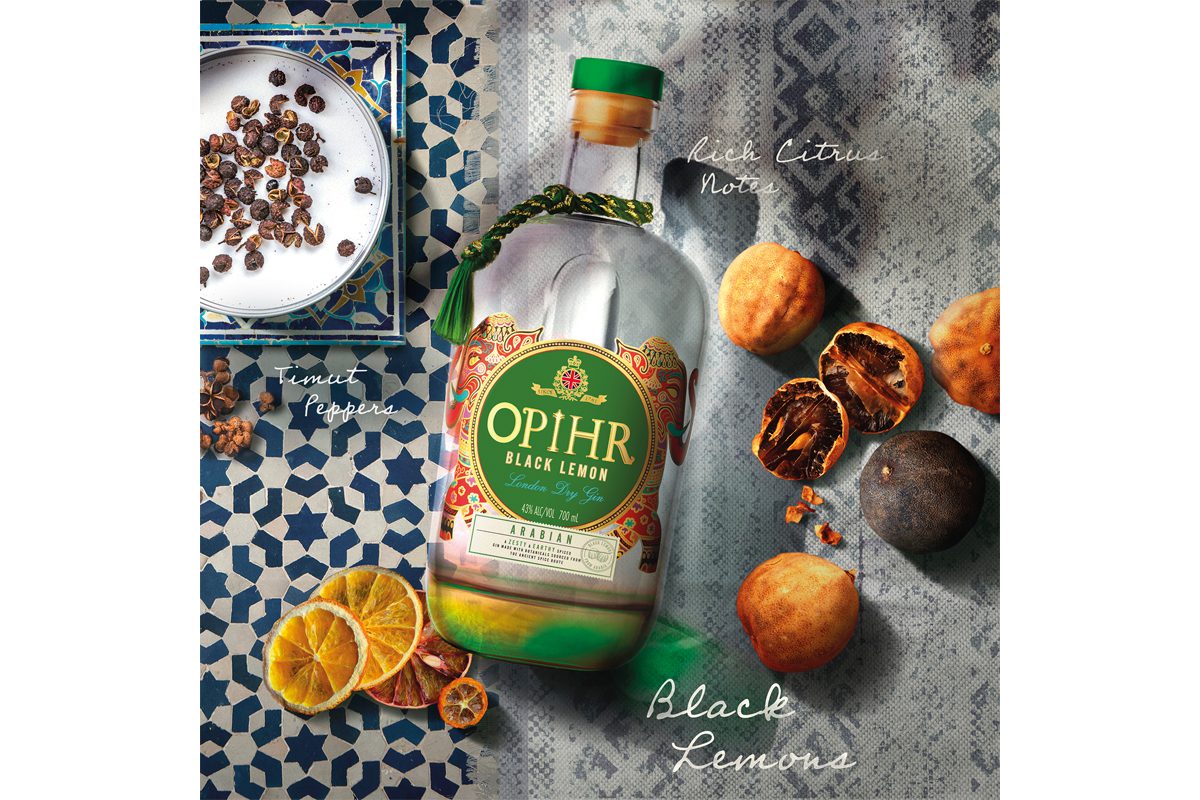 MIDDLE Eastern flavours are at the heart of the latest gin launch from Opihr.
Quintessential Brands, the firm behind Ophir, said its new Opihr Black Lemon uses black lemon and Timut peppers to create a balance of spice and citrus flavours inspired by the Arabian Peninsula.
Opihr Black Lemon is priced at £23 RRP and has an ABV of 40%.
Quintessential brands said it plans to launch in-store support to highlight the range in the coming weeks.
Liz Peck, UK off trade business unit director for Quintessential Brands, said: "In a category as crowded as the gin category is today, Opihr Gin has a real stand-out appeal; it's a brand that catches the eye on shelf thanks to its distinctive design, but its stand-out appeal also extends to its taste, with the innovative and on-trend flavour propositions the brand prides itself on bringing to the consumer.
"We're delighted that Opihr Black Lemon has been so well received by our customers who see the opportunity for Opihr and we're looking forward to seeing the reaction of shoppers in the coming months."