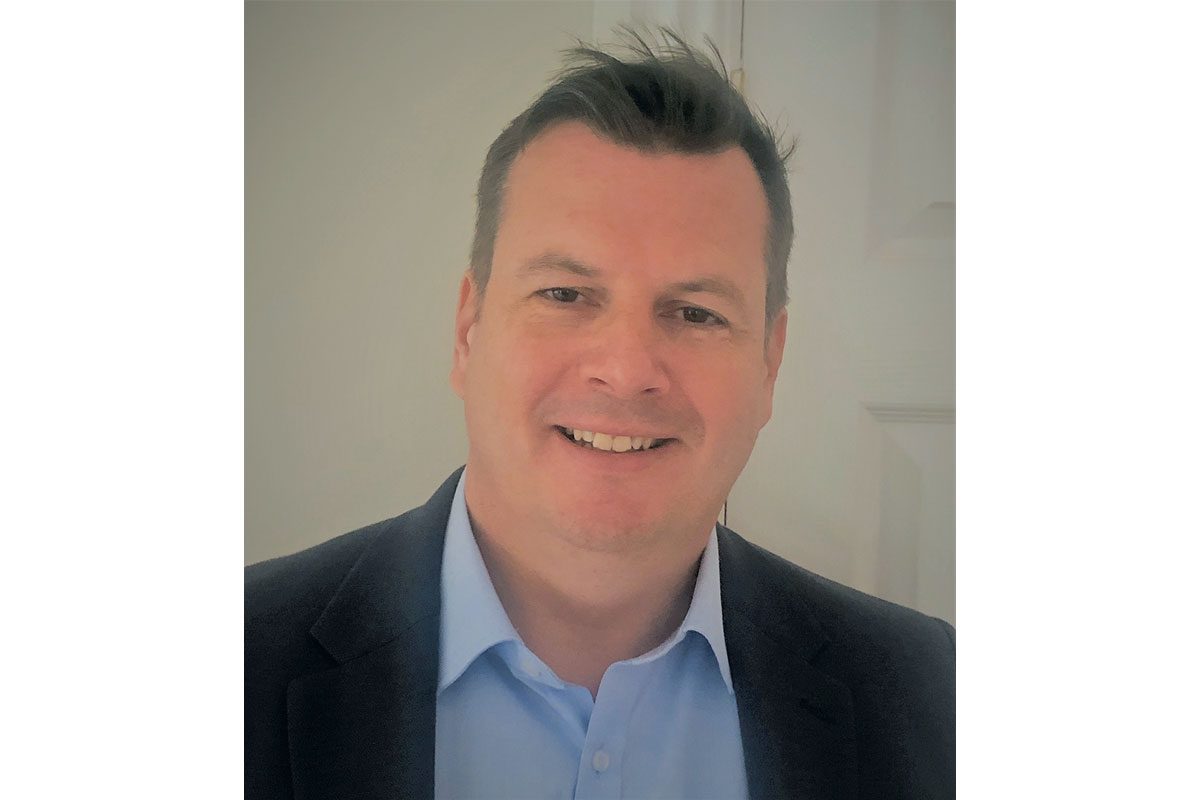 ANDY Williams changed roles at Quintessential Brands and now serves as head of convenience.
Williams brings over 20 years of experience to his new role with the international spirits business.
Having previously served for two years as Quintessential Brands national sales manager for on trade, Williams takes on the newly-created position with a view to fuelling growth for the firm's brands in the convenience channel.
Commenting on his appointment, Andy said: "I am honoured to be leading our highly talented team working alongside customers in the convenience channel.
"We have the brands and the experience to help our retail partners unlock significant growth potential as the channel continues to grow."
James Lousada, chief executive of Quintessential Brands, said: "The convenience sector is a key area for focus for Quintessential Brands.
"We believe that there is a great deal of growth for our brands and the categories we play in within the channel and so we are delighted to have Andy in this newly-created role."