Whether it's a lifestyle choice or an ethical decision, more shoppers are seeking out animal-free products, which affects wine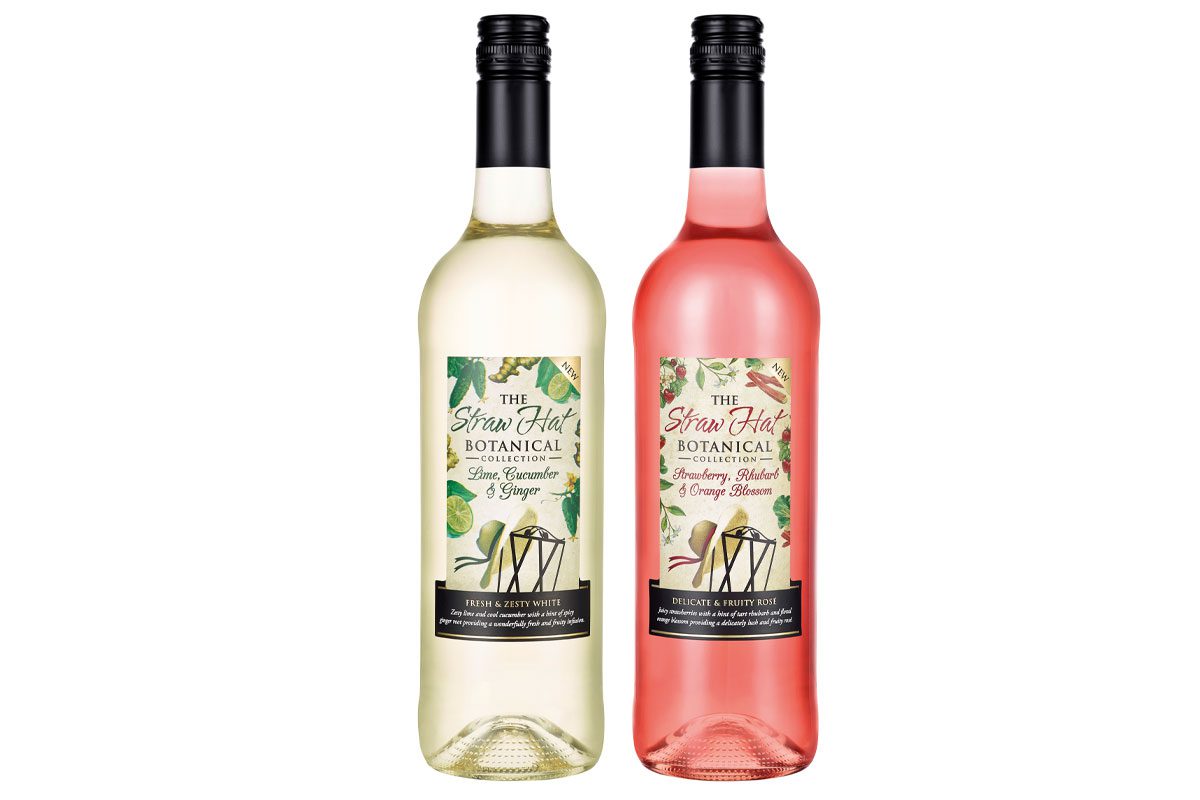 STEAK is clearly not vegan, broccoli clearly is, but wine?
The answer is, sometimes, depending on how a particular wine has been filtered.
Wine is almost exclusively made from grapes, during the wine making process the liquid is passed through "fining agents" which remove cloudiness and particles from the liquid.
Common fining agents used in wine making include milk protein, crustacean shells, egg, fish oil, fish bladder and gelatin – none of which qualify as vegan.
But, wine makers of the world have been increasingly using fining agents that are free of animal products to create vegan-friendly wine.
Demand for vegan wines is high, according to Jessica Smith, marketing executive at Continental Wine and Food Ltd (CWF), who suggested the rise in veganism "cannot be ignored."
"For years veganism has been a minority within a minority but as people become more ecologically minded about where their food and drinks are sourced from, producers all over the world have seen an increased demand for vegan-friendly products in their ranges.
"It is crucial that retailers follow this trend by stocking these products within their stores to appeal to the wider shopping audience," she said.
Smith highlighted CWF's The Straw Hat brand, a British wine that is suitable for vegans, as one such wine that could meet demand.
"The Straw Hat boasts the vegan seal of approval and has seen sales increase year on year as customers love the taste, quality and value of this must-have beverage.
"The core range features a fresh and fruity white, a lush rosé and a juicy red, and we have recently extended the range to include two new carefully-crafted botanical variants.
"The white [botanical variant] is infused with cool cucumber, zesty lime ad ginger, and the rosé [botanical variant] features natural flavours of juicy strawberry, sweet orange blossom and rhubarb," she said.