Wine suppliers weigh in with some trends for the season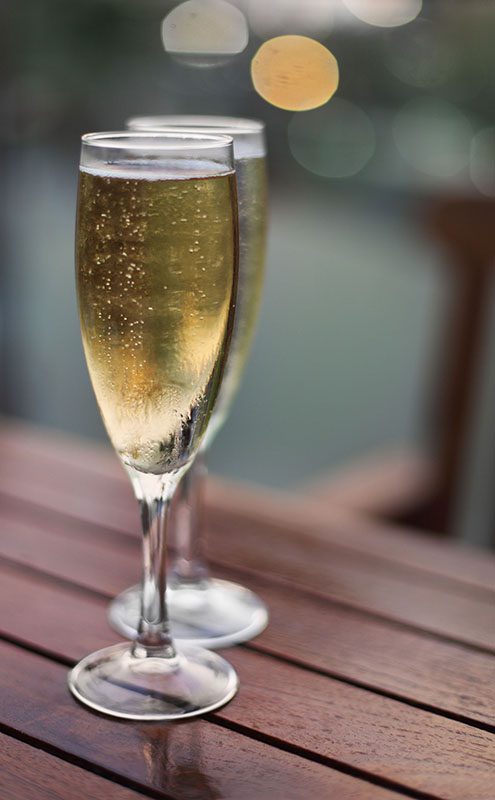 WINE can be confusing business, but it's undoubtedly a summer hit and one worth stocking.
To help navigate the category, wine suppliers have offered their views on what the wine trends will be for summer 2017.
Dan Harwood, head of wine education for Halewood Wines & Spirits, said that growth in Prosecco sales over the last year have taken the sparkling Italian wine from special occasion treat to an everyday wine, and he reckons this creates a window of opportunity for retailers.
"This means that where once consumers were much more likely to settle with whatever bottle was the most affordable and looked the nicest, they are now actively looking to retailers to teach them about the different styles of sparkling wine available.
"Retailers need to make the most of this opportunity to upsell, by ensuring their staff are fully trained and providing helpful signage, as customers are more likely to be guided towards a more expensive bottle if they genuinely believe they are getting a better product," he said.
Sparkling wine doesn't have to be the only success story this summer. Harwood said Halewood has noticed increasing interest in wines from Eastern European countries such as Hungary and Romania.
Amy Giacobbi, marketing manager at Continental Wine & Food Ltd (CWF), echoed Harwood when she said a key trend for this summer could be a wider range of Eastern European wines becoming available through the off-trade.
Other key trends for the season identified by Giacobbi include a possible drop in volume sales, but an increase in premium sales.
"We anticipate key wine trends for this summer will be drinking less but drinking better becoming a reality as exchange rate and duty rates push prices up and make the £5-6 a bottle retail price points increasingly difficult for retailers to hit," said Giacobbi.
Premium wines may have their heyday this summer, but at the lower end of the wine price list, Giacobbi suggested looking out for South African wines as exporters look to take advantage of the comparative weakness of national currency the Rand.