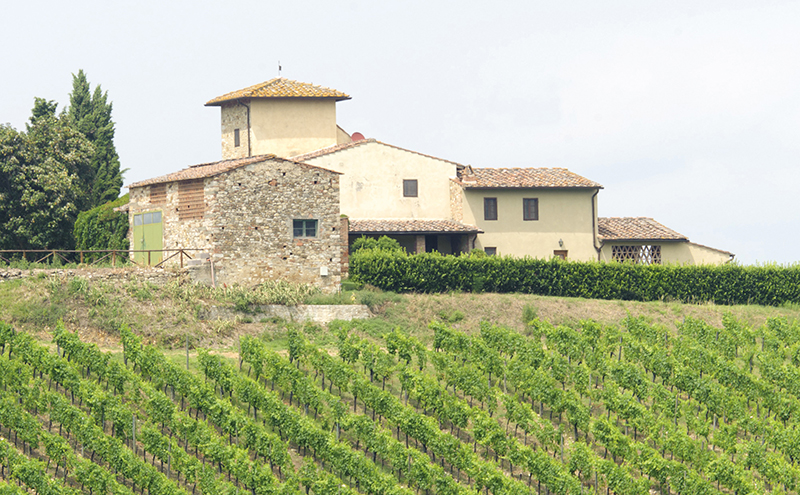 THINGS are changing in the wine market and retailers offering more unusual grapes could do well in 2018 according to Continental Wine & Food Ltd.
Amy Giacobbi, marketing manager at CWF, said that while Pinot Grigio remains popular, "a whole group of Italian white varietals are 'bubbling under' at present" including Fiano, Falanghina, Passerina, Pecorina, Grillo and Vermentino grapes.
In terms of red wine, Italy has a chance to shine again according to Giacobbi with wines made in the Appassimento style such as Morago Rosso Veneto wines from Pasqua and Gran Maestro wines from Puglia ticking the right boxes. Giacobbi added that Merlot is emulating the success of Sauvignon Blanc, being well positioned as a "cheap and cheereful red".