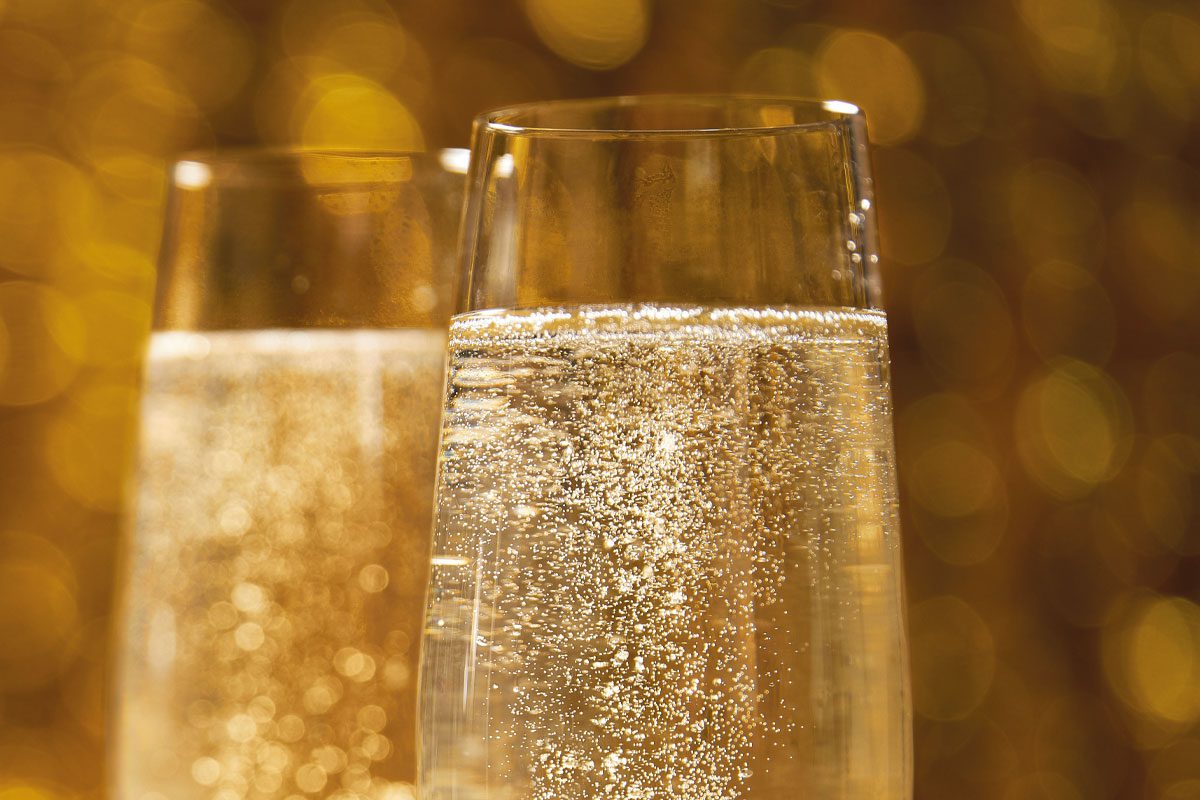 "The UK's favourite celebrational tipple is Prosecco and despite reports saying sales are starting to decline, statistics show that in 2018, Britons bought a record 164 million bottles of Champagne and sparkling wine, and roughly one quarter of them will have been consumed on Christmas day.
"Christmas is a fantastic time to gift wine to a loved one and is also the ideal opportunity for retailers to encourage their customers to 'trade up' to a more premium offering. "
-Jessica Smith
Continental Wine and Food Ltd.