Staying on top of tobacco tests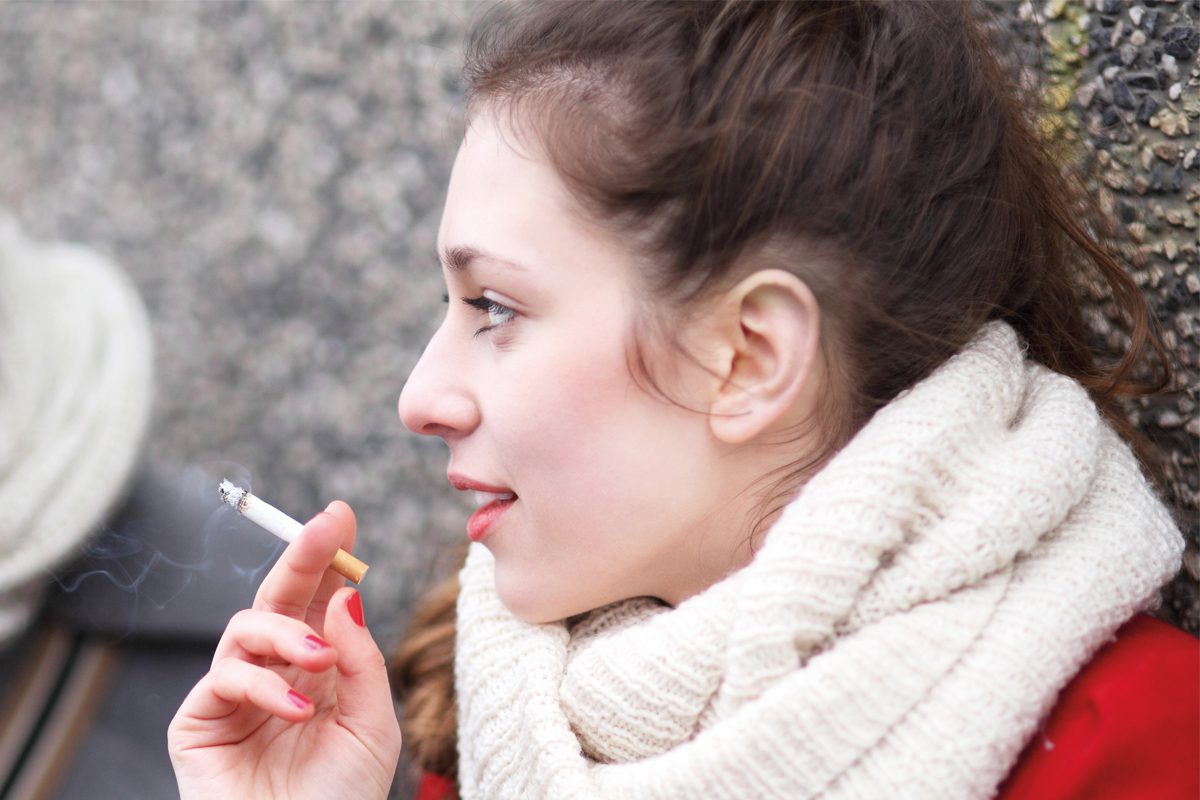 RETAILERS have been failing tobacco compliance tests on age verification rules, despite selling to volunteers in their 20s.
In recent weeks, South Ayrshire Council has been carrying out compliance tests which check if stores are operating a Challenge 25 policy when selling tobacco.
Some retailers – who wished to remain anonymous – have contacted Scottish Grocer after failing these tests. The failure was due to not having a Challenge 25 policy in place.
Challenge 25 has been a legal requirement for the sale of alcohol since 2010, but – through discussions with retailers – Scottish Grocer understands that there is some confusion on age verification rules for tobacco products among independents.
From 1 April 2017, retailers have been required to implement a Challenge 25 policy when selling tobacco and vaping products.
Not having an age verification policy in place is an offence and retailers who do not implement Challenge 25 for tobacco could be issued a warning, or even a fixed-penalty fine of between £150 and £500.
In South Ayrshire, this policy has been tested by using volunteers between the ages of 18-25, meaning the retailers who failed these tests did not sell tobacco to under-18s.
A spokesperson for the council said it uses volunteers over the age of 18 "to informally check that traders are complying with their legal duty to have a Challenge 25 age verification policy."
The council confirmed that when carrying out formal test-purchasing exercises, volunteers under the age of 18 are used, in keeping with Trading Standards guidelines.
Dr John Lee, head of policy and public affairs at the Scottish Grocers Federation commented on the test purchasing activity: "We understand that test purchases are being carried out within the relevant guidelines, but using purchasers who are in their mid-20s makes it very difficult for retailers to assess if they should apply Challenge 25 or not.
"However, this is a good opportunity to remind retailers that it is now mandatory to have an age verification policy in place for tobacco products as well as e-cigs and has been since April 2017."