Keeping up with festive change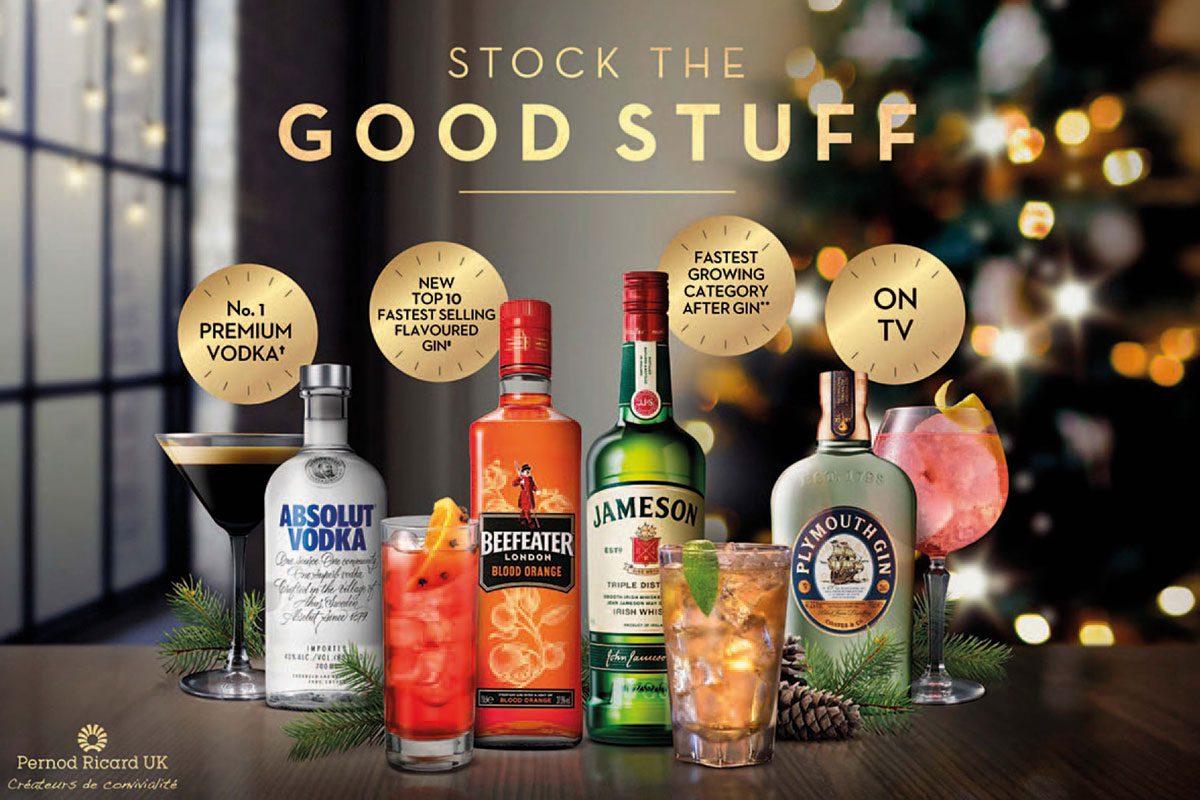 THERE are certain drinks that have always been associated with Christmas.
A Buck's Fizz at breakfast while opening presents, a glass of port with Christmas dinner and even a mulled wine at the end of the night to keep warm.
But according to Pernod Ricard, retailers should be aware of increasing demand for alcohol products that haven't always been associated with the festive season.
The firm highlighted the stratospheric rise of gin as one obvious trend to try and make the most of.
Two in five UK consumers gave gin as a gift last year, according to Pernod Ricard, so stocking premium gins should be an easy way to encourage sales around Christmas.
Chris Shead, off-trade channel director for Pernod Ricard UK, said: "The data all points towards a third gin-dominated Christmas this year, however, we also anticipate this year to be driven by gifting outside of traditional categories, such as gin and our new Plymouth Gift Box."
The Plymouth Gin box is directly aimed at the Christmas gifting occasion, with a premium gift box and a 70cl bottle of Plymouth Gin for £26.69 RRP.
After gin, Pernod Ricard said that the biggest growth in the off trade was in the Irish whiskey category.
The firm said that Irish whiskey was "gaining momentum due to the decline of American whiskey, with Irish whiskey growing ten times faster than American over the last two years."
Pernod Ricard also forecast 49% value growth between now and 2023 for Irish whiskey, and encouraged retailers to consider stocking up on brands like Jameson to appeal to this growing demand.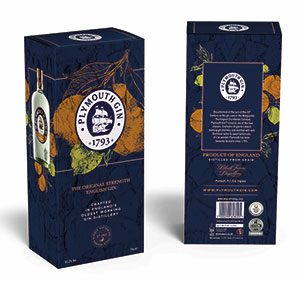 Pernod Ricard also recommended focusing on premium wines that people may wish to give as a gift while 'popping in' to friends and family over the festive season.
"Premium wine volume peaks at Christmas, as consumers buy slightly more and look to trade-up.
"Campo Viejo, the UK's number one red wine, and Brancott Estate, the UK's number two white wine, are recognisable brand's hosts will welcome receiving.
"Range Campo Viejo Tempranillo, Campo Viejo Reserva and Campo Viejo Gran Reserve next to each other to encourage trade-up into a higher price point."
Shead added that Pernod Ricard was "investing significantly" in marketing over Christmas in a bid to boost sales.