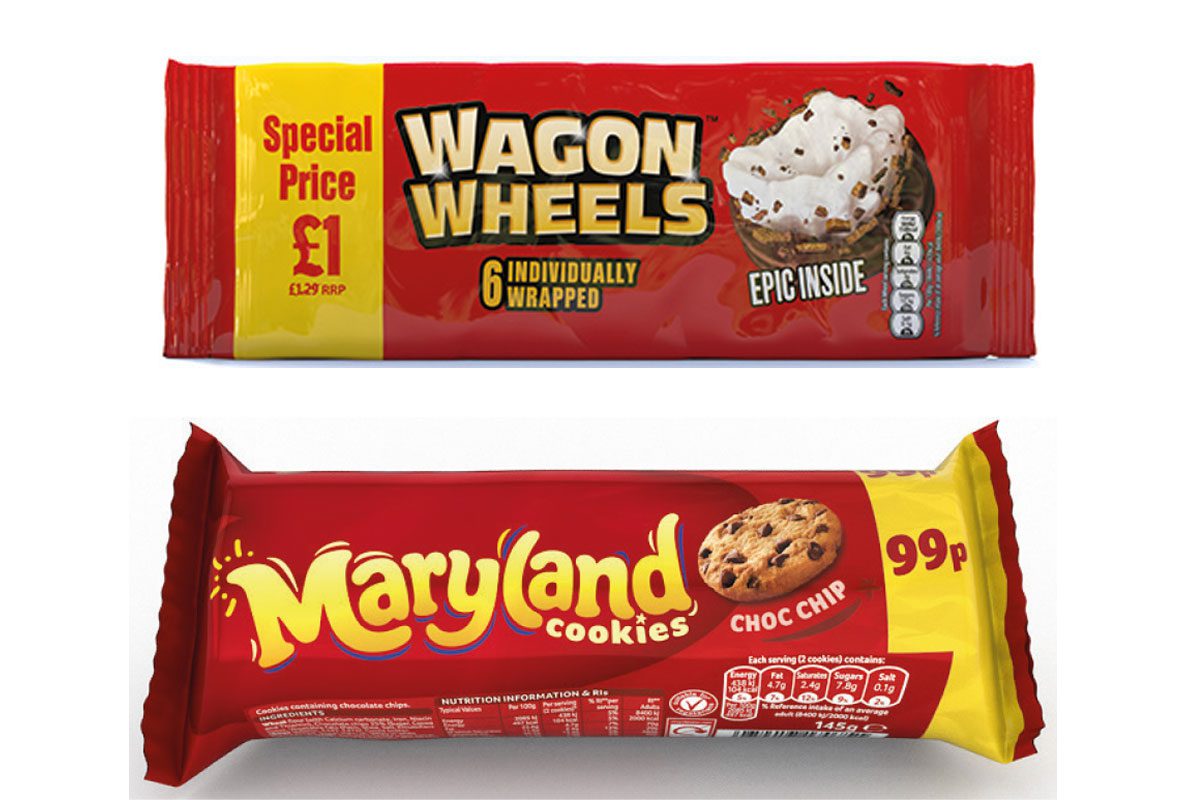 THE value of price-marked packs is not lost on one of Britain's biggest biscuit producers.
Burton's Biscuit Company has been tapping into the demand for PMPs by offering a wide range across leading brands including Maryland Cookies and Wagon Wheels.
The firm's PMP range includes 89p Jammie Dodgers Raspberry, £1 Wagon Wheels Original and 99p Maryland Choc Chip.
Isabel Lydall, category and insights controller at Burton's, said that PMPs are "hugely important" to driving sales.
"Offering customers a range of price-marked biscuits is a simple, cost effective way for convenience retailers to attract impulse shoppers – and increase basket spend.
"Convenience stores which offer a varied biscuit range generate a higher basket spend, with the average basket spend of a biscuit category shopper more than double the average food to go shopper (£13.29 vs. £6.50), highlighting the value this category has to offer retailers.
"Burton's Biscuit Company recognises the important role that PMPs play in offering shoppers' reassurance when it comes to value, and we will continue to support the sector with bestselling products."