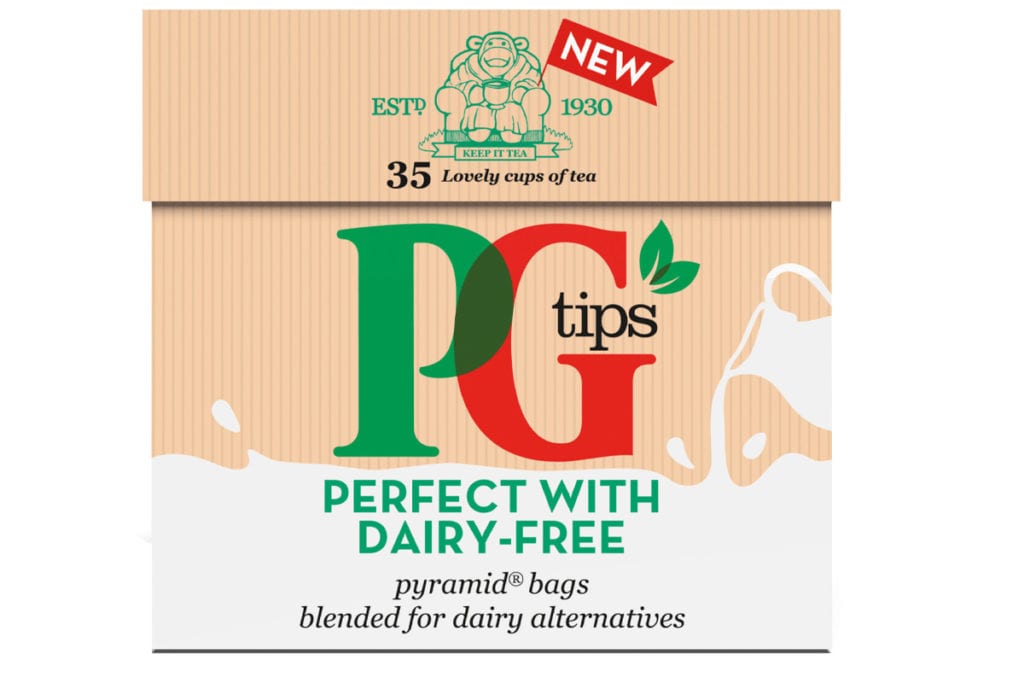 UNILEVER, the firm behind PG Tips, has been improving its sustainability credentials in a bid to better meet the demands of today's consumer.
Noel Clarke, vice president for refreshments at Unilever UK, said that consumers are looking to brands to play their part in reducing the impact of plastic on the environment.
Clarke explained how the firm has stepped up to meet this demand: "We have switched our market leading PG Tips brand to 100% plant-based material meaning that to-date, PG Tips has produced over 500 million new tea bags made from renewable and fully biodegradable source.
"This is just another way we, as a business, are looking to reduce the environmental impact of the way products are manufactured and used."