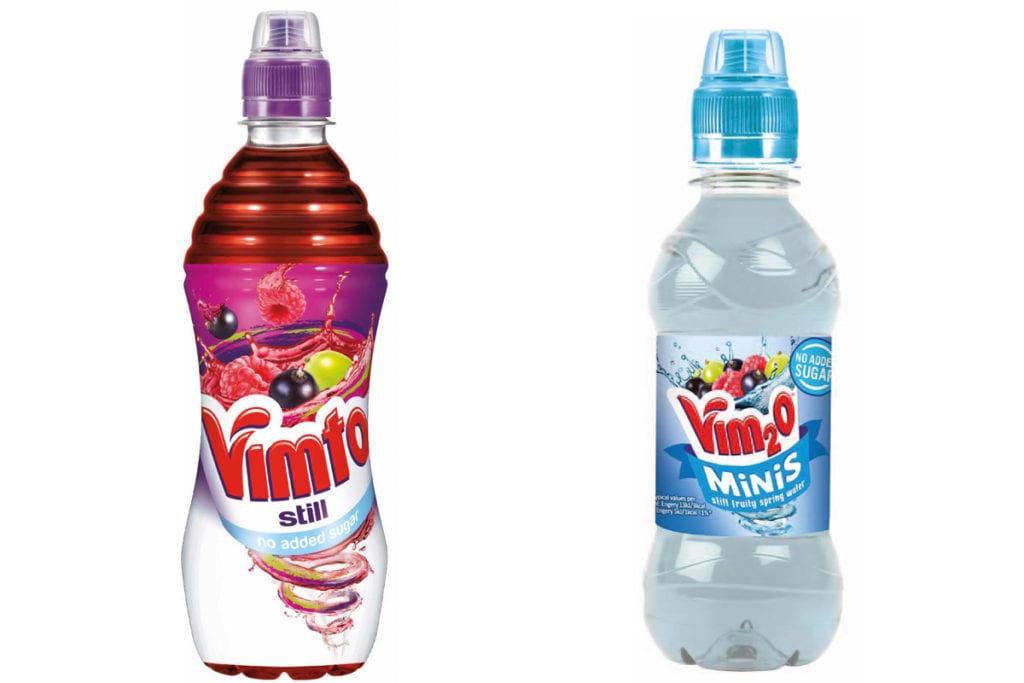 SCOTTISH school kids will soon find themselves back in the classroom, facing teachers, trigonometry and tired looking textbooks.
It would seem only fair then, that their lunchbox offers something worth getting excited over – without loading kids up with unhealthy ingredients.
Becky Unwin, senior brand manager at Vimto Soft Drinks, reckons the brand has just the solution for the new term in the shape of Vimto Minis.
The no added sugar RTD is available in 250ml and Tetra Pak formats, which Unwin said are "incredibly popular with children and parents alike."
"Over the past year we've seen Vimto and Vim2o Minis increase in popularity, experiencing growth of 4.5%.
"Available as multipacks, we advise retailers to include these in their lunchbox offering to attract parents purchasing lunchbox drinks for multiple days," she said.
With health high on the public agenda, and a particular focus on childhood obesity, Unwin reckons that Vimto's Vim2o minis provide a solution for parents having a tough time getting their children to drink enough water.
"Vim2o minis are a still spring water drink flavoured with a hint of the unique Vimto taste, containing no added sugar.
"Aimed at those parents who know their children don't like the taste of plain water, but want to make sure they stay hydrated throughout the day, Vim2o offers a solution that both children and parents will be happy with.
"Since its launch, we've had incredibly positive feedback and expect this to continue as the flavoured water market booms, currently experiencing growth of 8.4%."