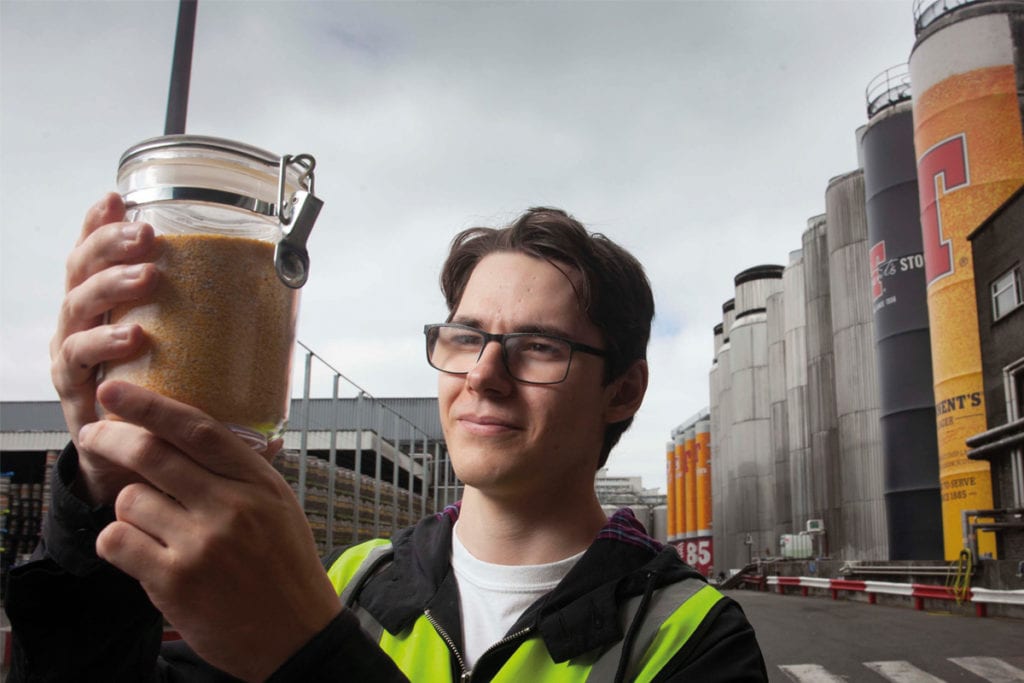 A NEW brewing apprenticeship is set to encourage young people in Scotland to join the industry.
Developed by the National Skills Academy for Food and Drink, and supported by Scotland Food & Drink, the new Modern Apprenticeship will involve brewers including Tennent Caledonian, Islay Ales, and Diageo.
It is not just large companies who will benefit from the new recruits, with the programme designed to meet the needs of all brewers – including micro-breweries.
The apprentices will be given the chance to learn skills on the job while working towards a level 5 SVQ qualification.