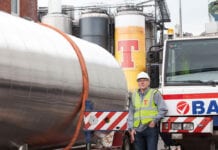 Tennent Caledonian has installed a new carbon capture facility at its Glasgow brewery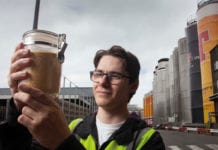 A new brewing apprenticeship is set to encourage young people in Scotland to join the industry.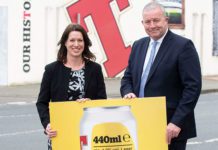 ADVICE from the UK's four chief medical officers on the intake of alcohol is reflected in new labelling revealed by the Scottish Retail Consortium. As...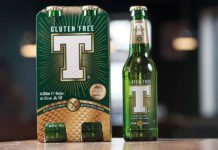 TENNENT Caledonian has launched Gluten Free T, a 5% abv premium gluten-free lager in selected Tesco stores. Keith Lugton, Tennent Caledonian master brewer, said: "Gluten...