Most frequently shopped category in food to go last year has great potential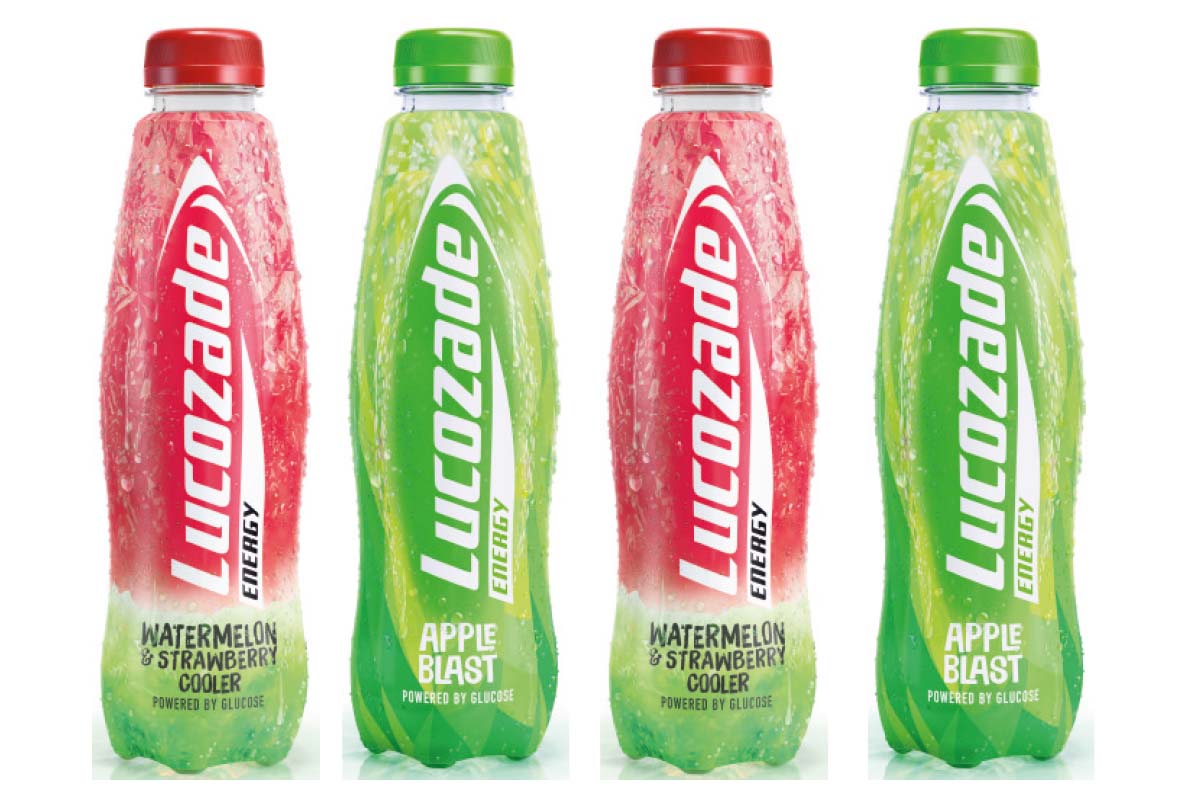 PAIRING up soft drinks with food to go would seem to be a no-brainer for c-store retailers. But just how big is the 'with food' sales opportunity?
Pretty massive, according to Lucozade Ribena Suntory (LRS), which said its own research has found that 'With Food' sales are now worth £215m annually.
LRS also highlighted shopper data produced by HIM, which revealed soft drinks are the most frequently bought item by food to go shoppers in 2018 and make up 27% of their total spend.
Matt Gouldsmith, channel director for wholesale at LRS, had some advice for retailers to help them extract as much soft drinks value as they can from food to go.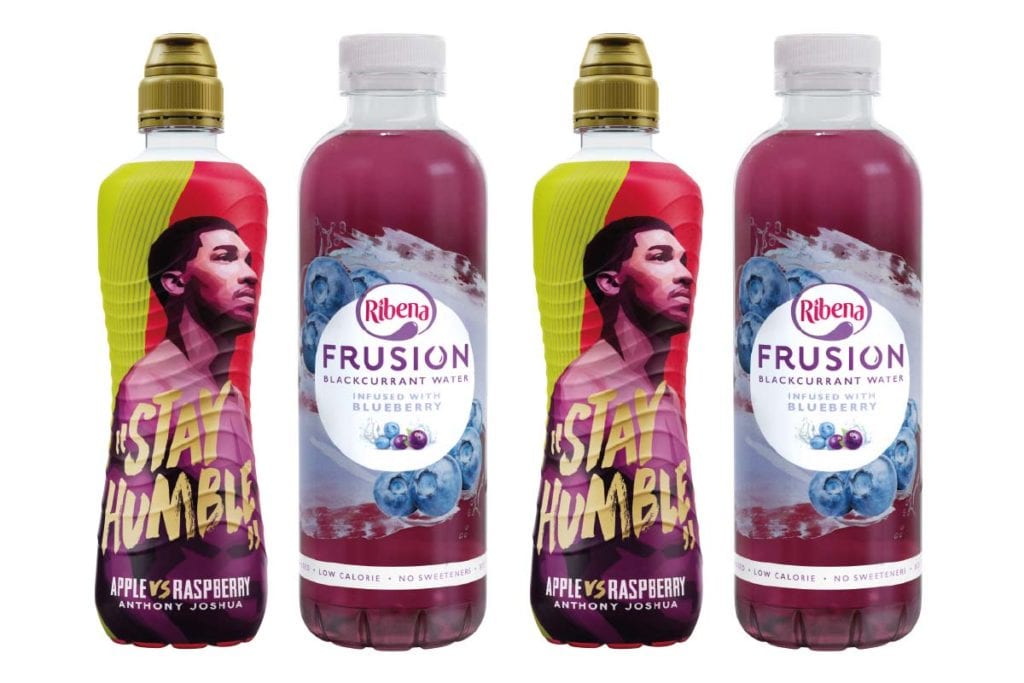 "With 13% of convenience shoppers driven by food and drink to go missions, meal deals are certainly an important part of an independent store's offering," said Goldsmith.
"The main components of a food to go shopper's basket are carbonated soft drinks, sandwiches, single bags of crisps and bakery items so these categories should be the building blocks of meal deals offered in store.
'Secondary sites for these categories – for example a small crisps fixture attached to the soft drinks chiller – will help to drive cross-category spend and point shoppers towards the meal deal opportunity."
Alongside convenience, health has become one of the key factors when shoppers make purchasing decisions, according to Goldsmith.
The LRS channel director suggested retailers pull health and convenience together to improve soft drink performance in their store.
"Retailers can combine the two by offering zero-sugar soft drinks and low-calorie snacks to ensure they're providing options for health-conscious shoppers as part of their meal deal offering," he said.
"Lucozade Zero, for example, is growing by 14% and therefore an important part of a retailer's range is to offer choice for their shoppers.
"Similarly, Ribena Light is in growth of 12% in the symbols and independents channel, highlighting its popularity with convenience shoppers.