Loch Lomond launch comes ashore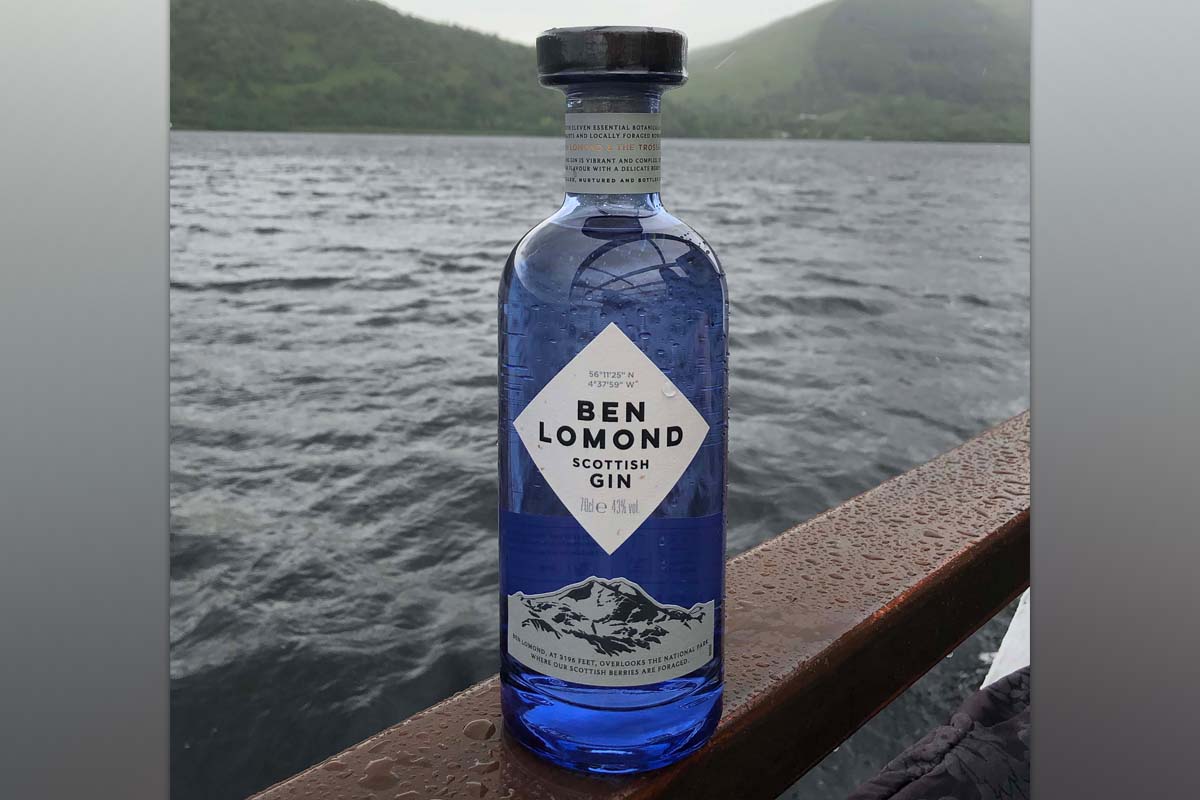 WITH its peaceful water and rolling hills, Loch Lomond is one of the most picturesque places in Scotland.
It should therefore come as no surprise that Loch Lomond Group has placed Ben Lomond mountain so prominently on its new premium gin.
The new Ben Lomond Gin offers flavours inspired by the natural landscape, using rowanberries foraged from the area around Loch Lomond.
Even the bottle design is centred around Ben Lomond: with the purple hue of the glass inspired by the heather that covers the hills.
According to Loch Lomond Group's marketing chief John Grieveson, the bottle was created to appeal to shoppers who "buy with their eyes."
"I think we set out to create a very striking image for the bottle- and we've been very successful in doing that."
Grieveson also hopes that the bottle will help Ben Lomond Gin to stand out in an undeniably crowded market.
"We still feel there's an opportunity.
"The better gins, the ones that present themselves the best will stand the test of time – and that's what we hope we've created."
The gin has a classic, London Dry flavour, which Grieveson reckons will separate it from the various flavoured gins on the market.
"A lot of new gins now that are coming to the marketplace, I wouldn't describe as necessarily so classic in style. But here's a very classic style of gin that's a craft gin."
Ben Lomond gin is available now in the off-trade.