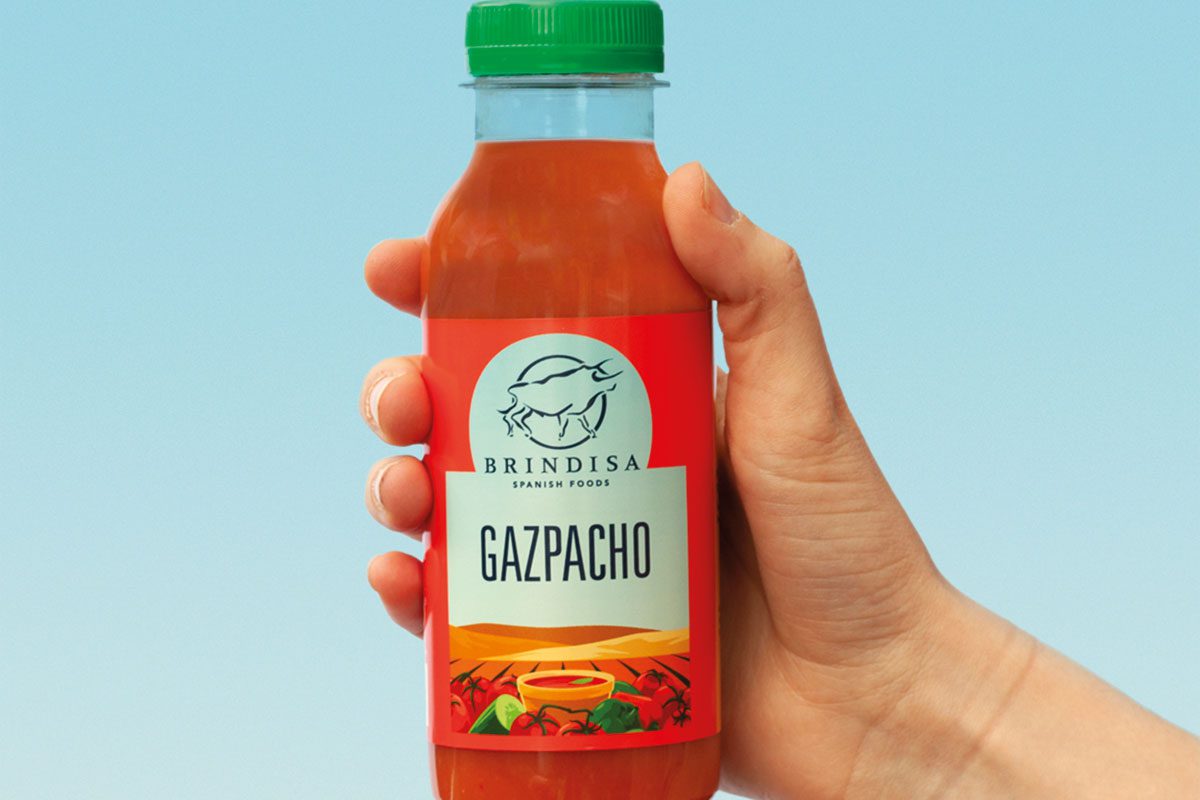 Flavour and function drive the snacking sector, according to Spanish food firm Brindisa.

And the company's product trainer, James Robinson, said innovative flavours satisfy increasingly adventurous consumer tastes, while high protein options, such as bagged nuts, continue to appeal to health conscious snackers.
Quoting Nielsen research that shows 45% of UK shoppers are purchasing healthier options, and 39% are actively seeking snacks containing less sugar, Robinson said retailers should not ignore the healthy eating trend and should offer options beyond the sandwich.
"Spain is renowned for its iconic chilled soup, gazpacho," he said.
"Recognising the popularity of this refreshing recipe, Brindisa is introducing its famous gazpacho in a convenient 330ml format just in time for summer."
As another alternative, Brindisa also offers fish-to-go pouches from Ortiz with 215g fried mackerel in escabeche and 300g marmitako fishermen's stew variants.
Robinson said: "Marmitako is the ultimate Spanish comfort food – serve in bowls with good bread."