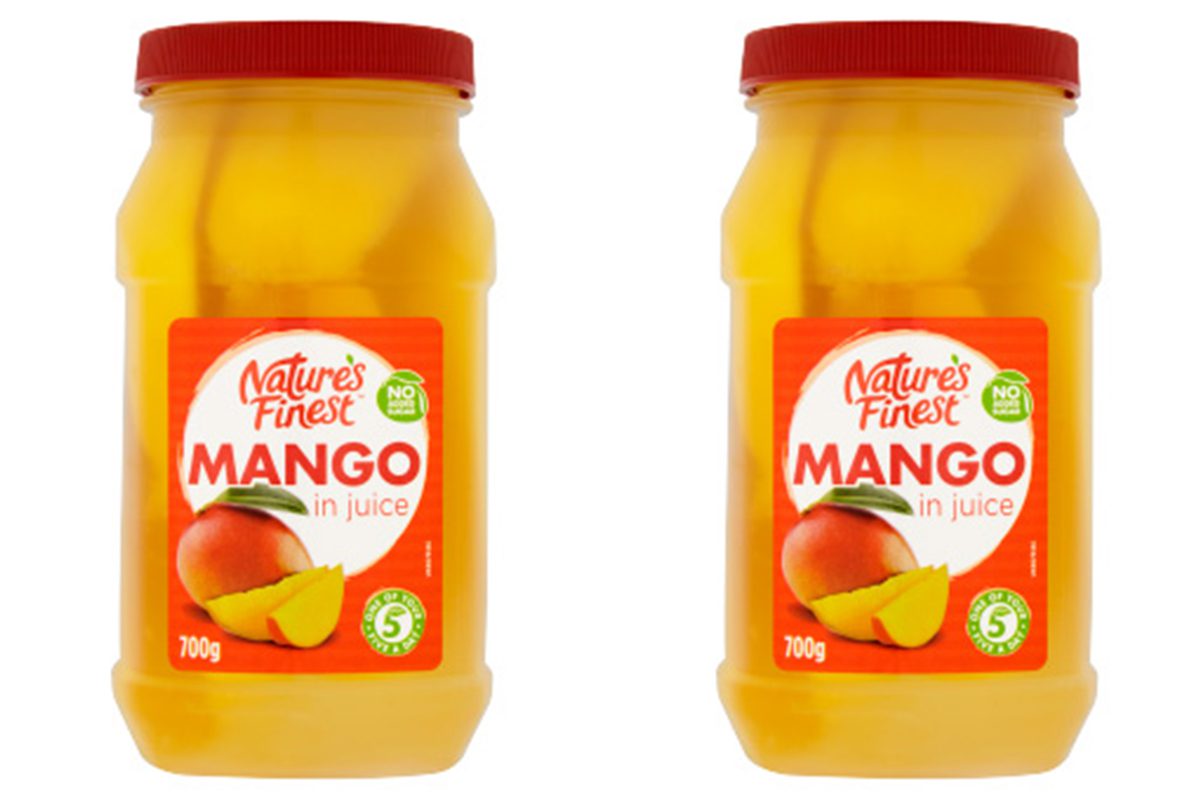 Potted fruit brand Nature's Finest is teaming up with Mental Health UK to help increase consumer awareness and raise funds for the charity.
For every 700g fruit in juice sold, Nature's Finest Food will be donating 2p to Mental Health UK as part of a commitment to raise a minimum of £25,000 over the next 12 months.
To raise further awareness for the partnership, specially designed lid stickers will be placed on all 700g jars of Nature's Finest fruit and the campaign will also be supported through social media.
Marketing manager, Georgina Edmonds, said: "Every year, one in four people are affected by poor mental health.
"As a brand we are passionate about promoting a healthier lifestyle.
"We are delighted to be partnering with Mental Health UK. The work they do to improve the lives of those in need is crucial and we are pleased to play a part in the journey to help spread this hugely important message."
Nature's Finest 700g lid stickers, promoting the £25,000 donation, go live this month.