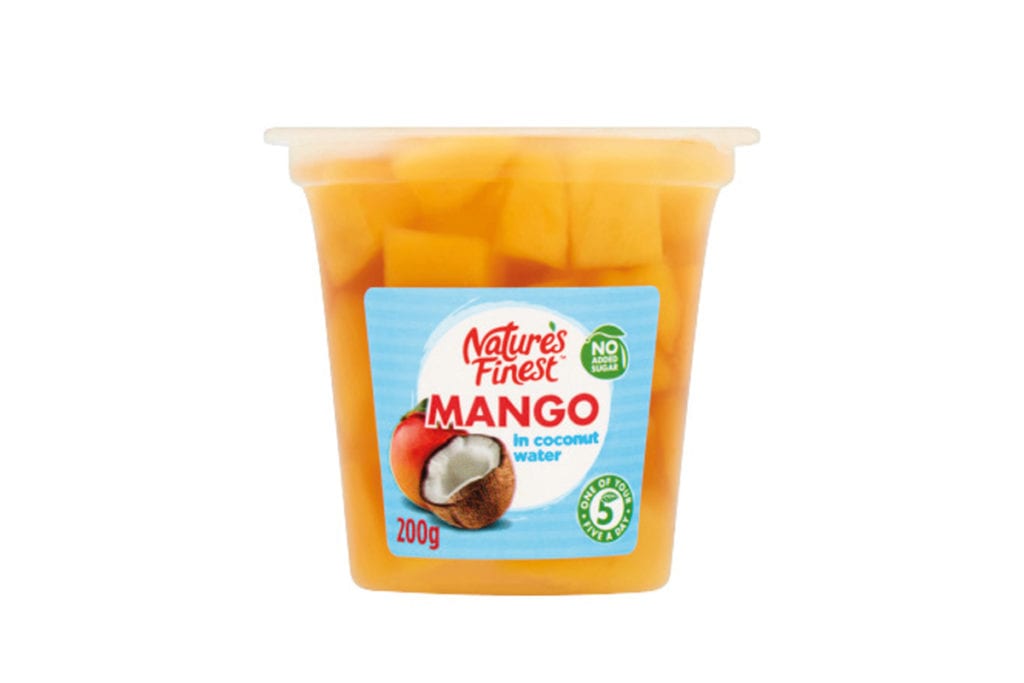 NATURE'S Finest is hoping to tap into increasing demand for healthier snack options, teasing a programme of NPD to come later this year.
Georgina Edmonds, marketing manager at Nature's Finest suggested retailers should expect to see more from the brand in the months ahead – including a shift to more easily recyclable pots and lids.
"Nature's Finest is dedicated to bringing innovation to the category and will be revealing NPD throughout the year," she said.