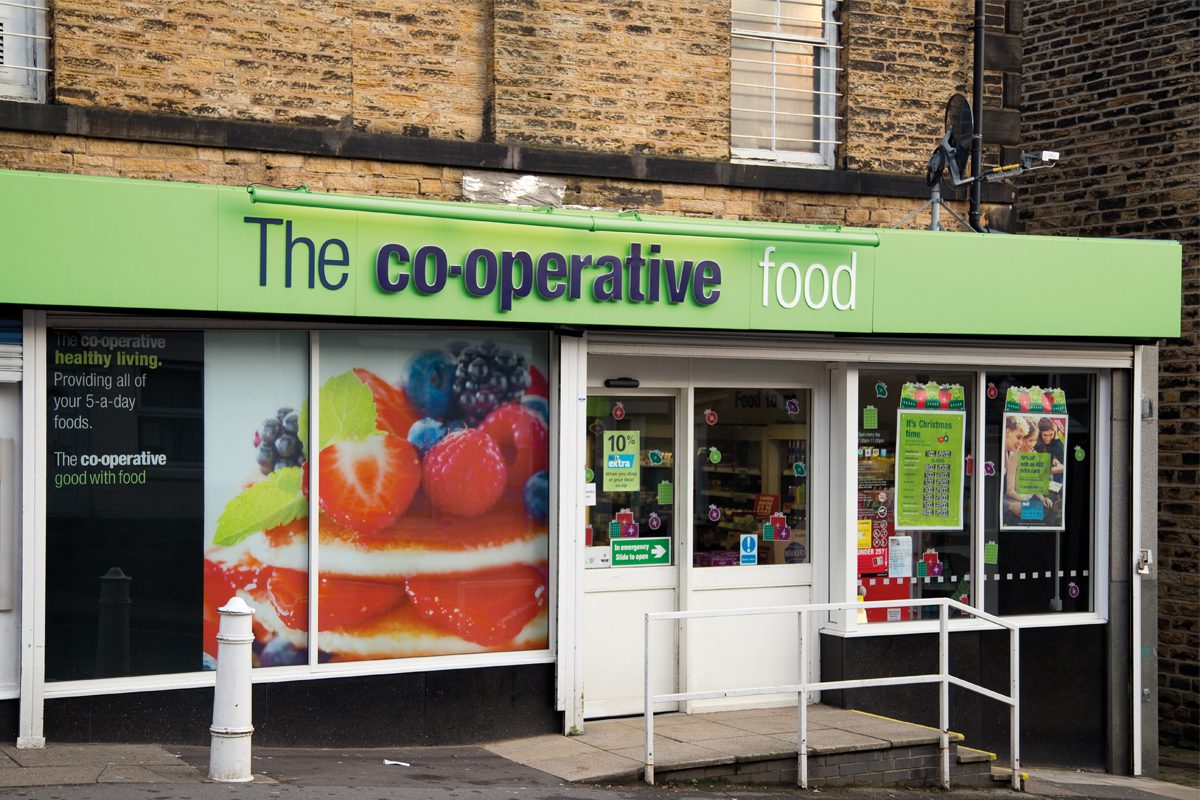 SHOPPERS are increasingly favouring supermarkets with smaller store formats, according to the latest data from Nielsen.
For the four weeks until 20 April, the overall UK grocery market increased by 5.9%, the highest level since Easter 2014.
Sales were particularly strong in retailers with smaller stores, with the Co-operative (+3.5%) and Iceland (+4.5%), continuing to outperform the average market growth.
For convenience retailers, figures from Kantar for the 12 weeks to 21 April grew value sales by 1%, which brought the sector's grocery market share to 1.8% – up from 1.7% for the same period last year.
Fraser McKevitt, head of retail and consumer insight at Kantar, said: "Co-op has been able to capitalise on periods of warmer weather as people shop closer to home and, with a 4.5% increase during the past 12 weeks, it has now grown sales continuously for a full year.
"The convenience retailer continues to perform well when it comes to small shopping baskets, accounting for 17% of all trips where people spend less than £20."
Along with the Co-op, Lidl and Aldi continued to grow their market share – with Aldi attracting 823,000 additional customers as it continues to open new stores.
And, following the news that their proposed merger has been blocked by the CMA, it seems that Asda has been left in better shape than Sainsbury's.
McKevitt said that Asda "remains strong in its northern heartland," with the north of England and Scotland accounting for more than 40% of its sales.
But Sainsbury's was the only retailer to lose sales over this 12 week period, with a worrying decline of 1.2%.