Appealing to a health conscious youth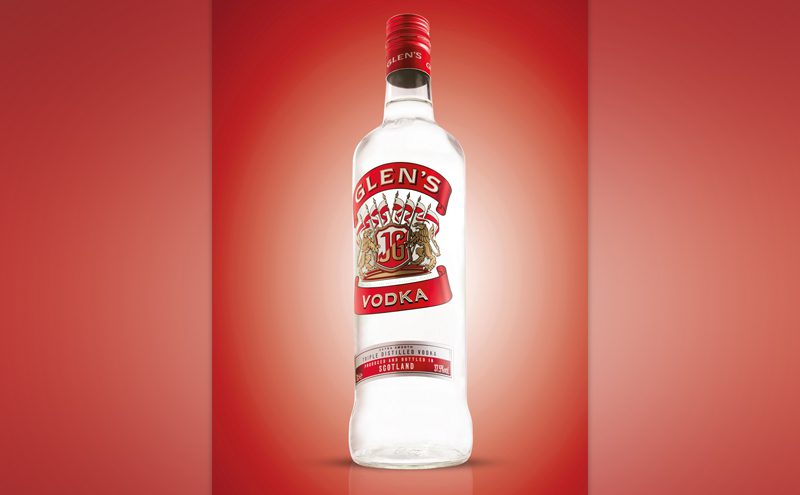 THANKS to growing concerns about health and wellbeing, research has shown that the 18-25 market is drinking less than ever before.
Rather than letting these demographic changes impact on sales, vodka brand Glen's has been adapting its offer by introducing two new lower-alcohol spirits.
Glen's Flavours is a more premium product from the brand, coming in both Peach & Passionfruit and Strawberry & Apple flavours with an ABV of 20%.
To tap into the different requirements of young adults, brand owner Loch Lomond Group has suggested c-stores consider stocking low ABV options like Glen's Flavours.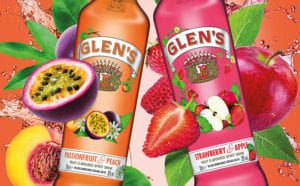 Alisha Goodwin, brand manager at Loch Lomond Group, also said that Glen's Flavours would make a good base for consumers to create a cocktail.
"As we move into the warmer months, retailers should also be mindful of the growing appetite for experimentation and the desire many consumers have to make their own cocktails at home.
"Glen's Flavours are a great way for consumers to experiment with different flavour combinations and offer a simple solution to make an array of delicious cocktails."
Goodwin also advised that retailers should be aware of the 'little and often' trend, where young adults are choosing to purchase smaller quantities of alcohol more frequently, rather than larger bottles.
Glen's Vodka should satisfy this demand, according to Goodwin, as it comes in several different bottle sizes.